AsomLive is committed to providing the latest national news and updates on all major events. We work hard to provide comprehensive coverage of both regional and national news stories, ensuring that our audience has all the information they need to stay informed.
Our team of knowledgeable journalists provides live updates as breaking news unfolds, so be sure to check back regularly for the latest updates.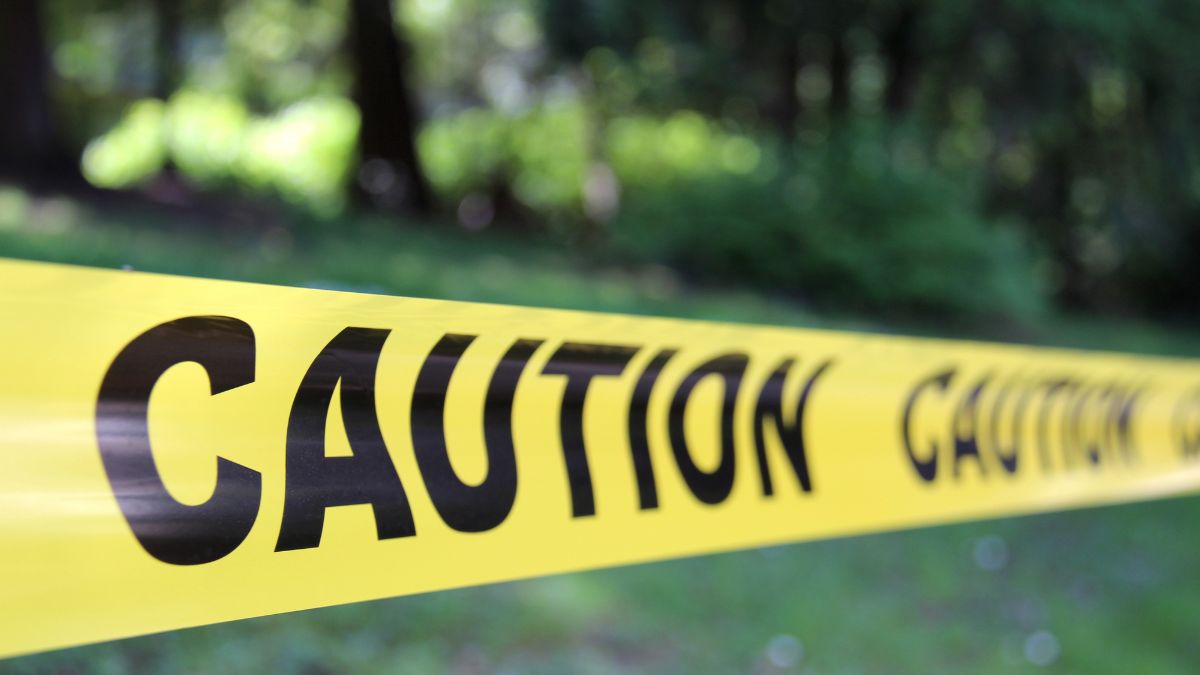 BY
AsomLive Staff
This morning, the car of Trinamool Congress MP Abu Taher Khan hit a four-year-old boy in the Murshidabad district of ...