As the world rapidly progresses, businesses must stay ahead of the curve in order to remain successful. With so much change taking place constantly, it is important for businesses to have up-to-date information on all the latest trends and developments in order to make the best decisions for their future.
That's where AsomLive comes in! We are dedicated to providing our readers with the latest news and updates on all things business related. From market analysis to company reviews, we have everything you need to stay ahead of your competition. So be sure to check us out regularly for all the latest business news and updates!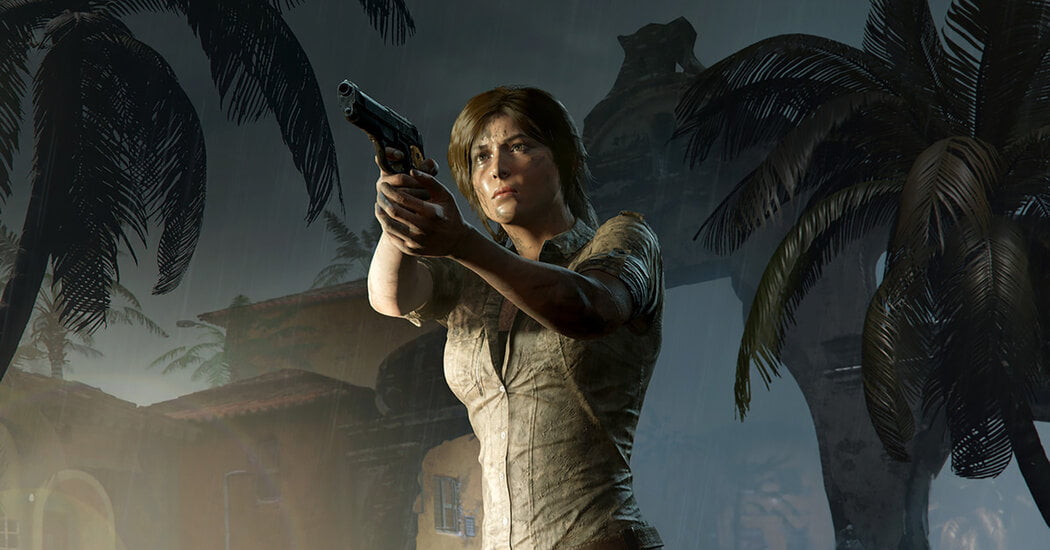 BY
AsomLive Staff
The Tomb Raider franchise is one of the most beloved and successful video game series of all time. Fans have ...