In view of a series of unfortunate dog bite incidents around Delhi-NCR, civic bodies took notice of the matter and enforced strict rules for pet owners. Recently, the Ghaziabad Municipal Corporation banned residents from keeping the fierce Pitbull, Rottweiler, and Dogo Argentino breeds as pets. The decision was made because there have been reports of dog bites in different parts of the city in recent months.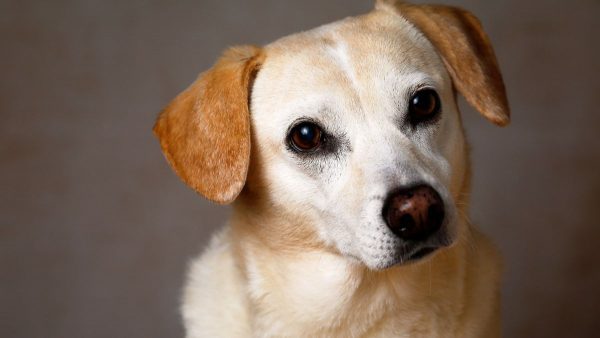 "All three breeds, Pitbull, Rottweiler, and Dogo Argentino, are ferocious (khoonkhar), and no permission will be granted to keep these dogs. No license will be issued. If someone buys one of these, he will be responsible. These three breeds have been banned in Ghaziabad," BJP leader and GMC councilor Sanjay Singh told PTI. 
GUIDELINES FOR KEEPING PETS IN GHAZIABAD
The civic body issued a series of other guidelines for pet owners under which they must obtain a license for their dogs, which will be issued from November 1, and no family can have more than one pet dog.
Pet owners who live in high-rise complexes will have to use service elevators to get their dogs out and make sure they wear a muzzle when in public.
Pet owners must obtain registration within two months.
Pet owners who already have these breeds of dogs should have them spayed within two months.
The sterilization of dogs has been declared mandatory at the meeting of the civic body board held on Saturday. Without sterilization, certificate registration will not be granted.
If the dog is less than six months old, the owner must submit a sworn statement guaranteeing that the pet will be sterilized when it is one.
The mayor said dog owners love their pets, but they should also think about children who have been seriously injured in dog attacks.
All GMC zonal officers have been instructed to issue notices to pet owners informing them of the rules and regulations approved at the board meeting.
On stray dogs, Mayor Sharma said residents would be allowed to offer them food at a designated spot.
Ghaziabad Nagar Nigam (GNN) would impose fines on dog owners if complaints are received from RWA (Residents Welfare Association). Before, the Kanpur Municipal Corporation (KMC) and the Panchkula Municipal Corporation made it illegal to keep pit bulls and rottweilers as pets in their cities.