Tirupati Balaji Temple, ya know, it's right at Lokhra in Guwahati city. Like, it's not that far, only 10 kilometers from the big city center. This place is all about Lord Balaji, but you can find statues of Lord Ganesh and Goddess Durga too. See also, Doul Govinda Temple: Assam's Spiritual & Cultural Epicenter.
So, this place is HUGE! It's like two acres of temple land. The main temple has a Balaji statue, and it's cut from one rock and weighs a ton. Literally, a ton! There's more though, two other temples next to the main one. One's got Goddess Padmavati, and the other's got Lord Garuda, who is Lord Balaji's, um, Vahana. Yeah, that's it!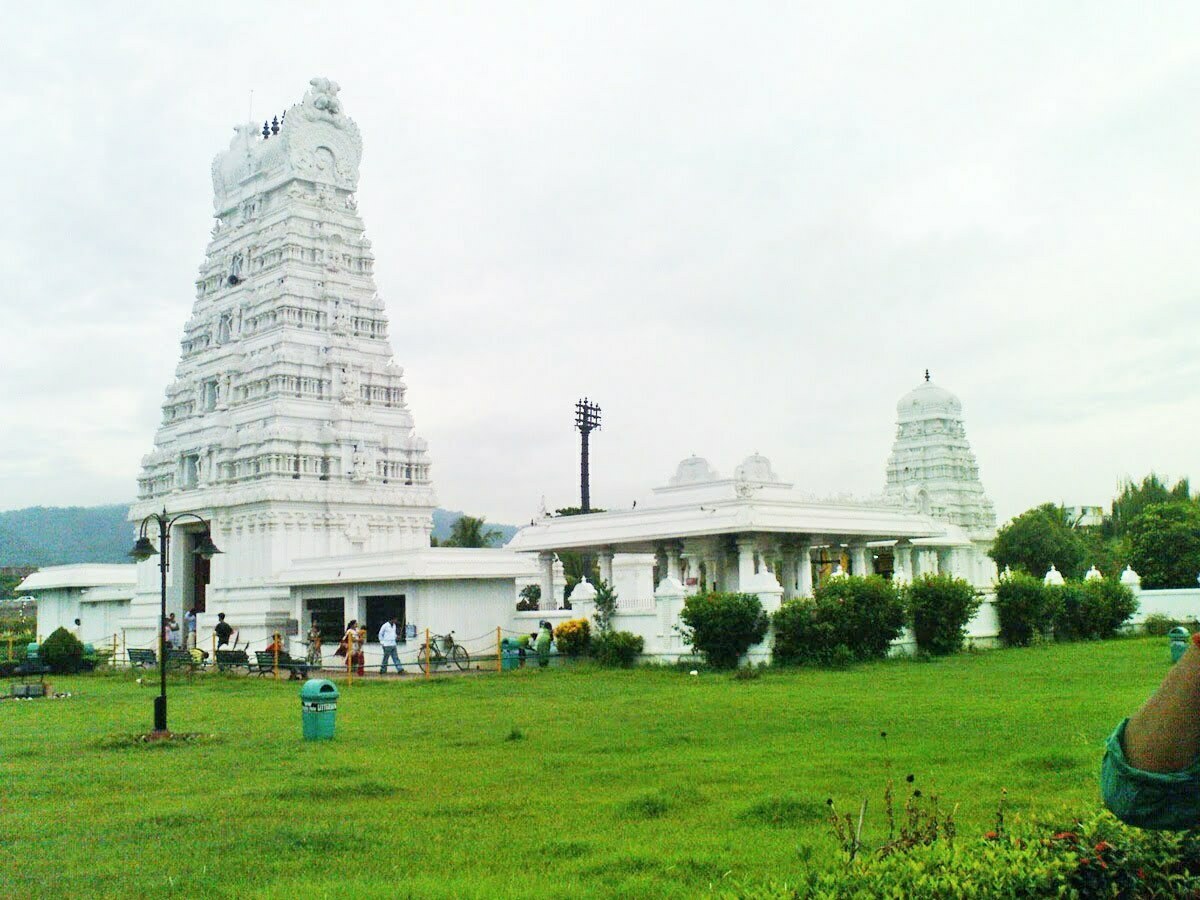 The Temple has this big thing called a Rajagopuram, and other stuff like a Maha mandapam, an ardha mandapam, and the main sacred spot. All the pointy roof things, they're like South Indian style or something. Every year, lots and lots of people come here to believe in Lord Balaji and see how pretty the place is.
And let's not forget, the Tirupati Balaji Temple in Guwahati, it's more than just a place to pray. It's full of fancy building work and all the history and stuff. It's like the smaller version of the original Tirupati Temple in Andhra Pradesh, but it's still really big. Loads of people come here every year. It's cool, you should check it out!
---
The Tirupati Balaji Temple in Guwahati is not just a spiritual refuge but an epitome of architectural brilliance and cultural heritage. Serving as a humble replica of the original Tirupati Temple in Andhra Pradesh, it invites countless devotees each year.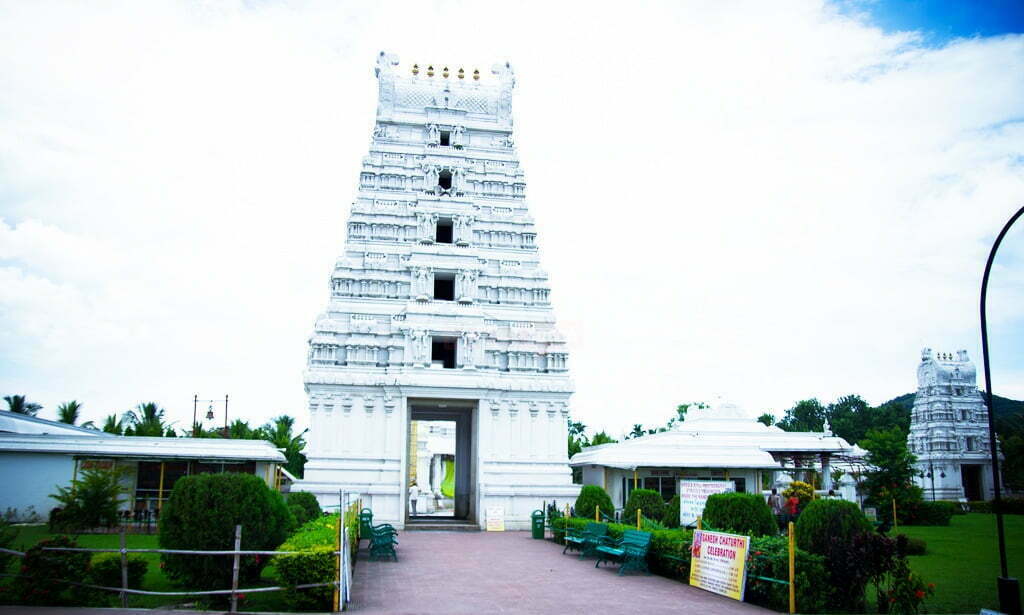 How to Reach, Tirupati Balaji Temple
Located at Lokhra Road, Ahom Gaon, Guwahati, the temple is accessible by road, rail, and air. The nearest railway station is Guwahati Railway Station, and the airport is Guwahati International Airport. Local transport services are readily available.
Design and Architecture
The temple is a fusion of modern and traditional South Indian architectural designs. From the grand entrance to the towering gopuram (gateway tower), every detail reflects the original Tirupati Temple's grandeur.
Historical Background of Tirupati Balaji Temple
Inaugurated in 1998, the temple was founded by Purushottam Das Goenka. It serves as a religious and cultural center, replicating the rich traditions of the original Tirupati Temple.
Beliefs and Practices
The temple is dedicated to Lord Venkateswara, a manifestation of Lord Vishnu. Devotees believe that praying at this temple brings prosperity and peace.
Deities Worshiped
Apart from Lord Venkateswara, the temple also hosts shrines for other deities like Goddess Padmavati and God Hanuman. Each deity is revered with unique rituals and offerings.
Temple Activities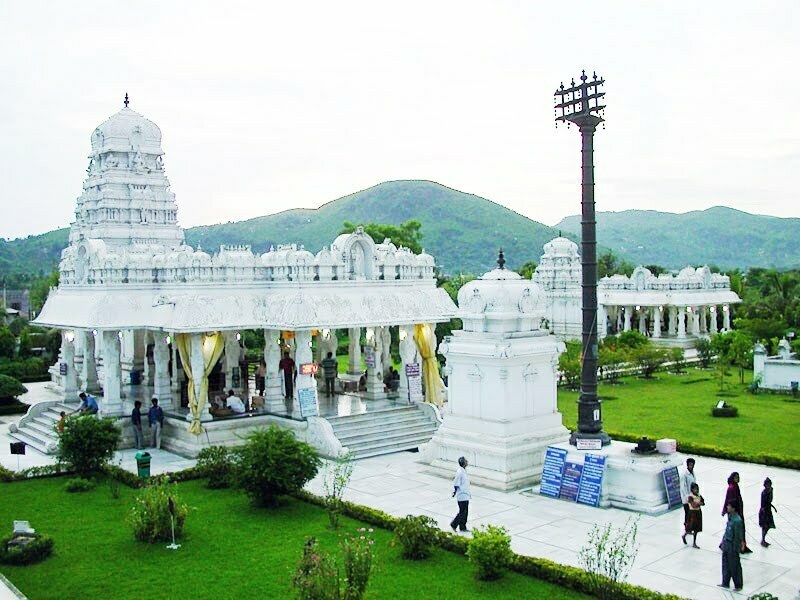 Daily rituals include aarti, bhajans, and special prayers. The temple is renowned for grand celebrations during Vaikuntha Ekadashi, Ram Navami, and other Hindu festivals.
Nearby Places
Beyond the temple, visitors can explore places like the Assam State Zoo, Kamakhya Temple, and Assam State Museum.
Rules and Regulations
Dress modestly and adhere to the temple's guidelines. Avoid photography inside the sanctum and follow the prescribed paths for darshan.
Hotels and Stay
From luxury hotels to budget accommodations, several options are available near the temple.
Economic and Cultural Impact
The temple has positively impacted the local economy, creating jobs and boosting tourism. It also serves as a cultural hub for various spiritual and social activities.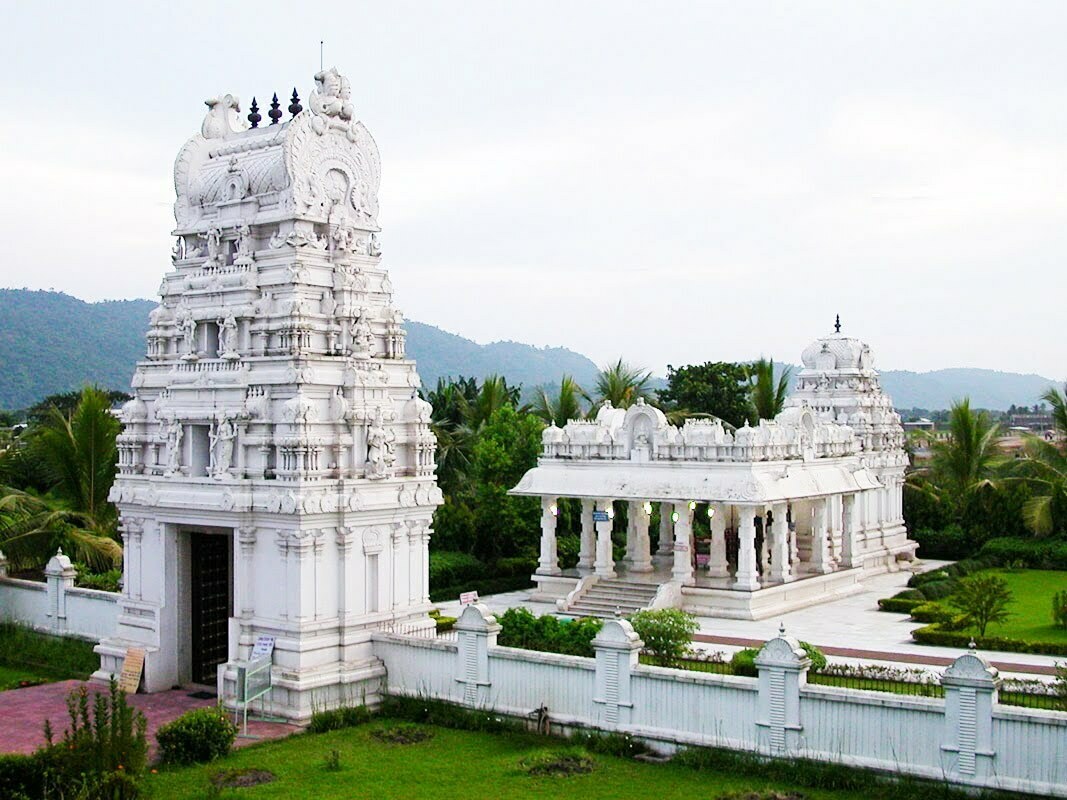 Personal Experiences and Tales
Many devotees share stories of miracles and profound spiritual awakenings. The temple's serene ambiance adds to the mystical experience.
Revenue and Employment
Through donations, tourism, and commercial activities, the temple has become a significant source of revenue and employment for the region.
Conclusion
Tirupati Balaji Temple in Guwahati is a beacon of spirituality, culture, and architectural beauty. Its significance transcends religious boundaries, making it a must-visit for anyone seeking a glimpse into India's rich cultural tapestry. Read also, Ugro Tara Temple.
---
FAQs
Is there any special dress code for entering the temple?
Modest attire is recommended for both men and women.
Can non-Hindus enter the Tirupati Balaji Temple?
The temple is open to all, regardless of religious affiliation.
Are there any specific timings for darshan?
The temple generally opens from 6 AM to 9 PM, with special timings during festivals.
What are the accommodation facilities near the temple?
Various hotels and guest houses cater to different budgets.
How can I contribute to the temple's charitable activities?
There are options for donations and volunteering at the temple.