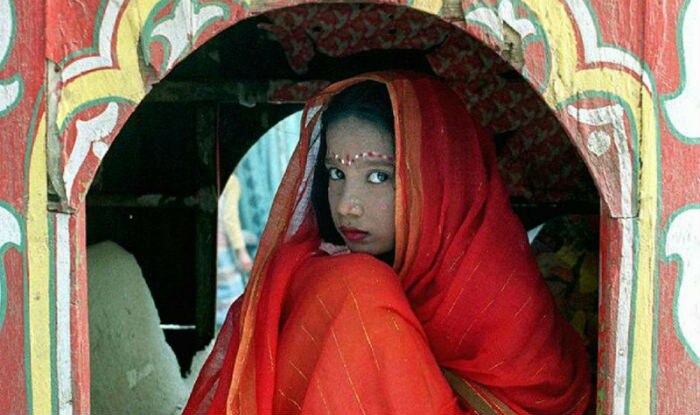 Ranch: The most recent demographic sample survey done by the union home ministry found that most underage girls get married in Jharkhand. Jharkhand has a bad name because it has the highest rate (5.8%) of girls getting married before they reach the age of majority. This is because it is known for killing witches.
A survey by the Ministry of the Interior's Registrar General and Commissioner of the Census found that 1.9 percent of women were married before they turned 18. This number ranges from 0 percent in Kerala to 5.8 percent in Jharkhand.
It said that 7.3% of marriages in rural Jharkhand and 3% of marriages in urban Jharkhand were between children. More than half of women get married before they turn 21 in only two states: Jharkhand and West Bengal.
The survey found that 54.9 percent of girls in West Bengal marry before they turn 21, while 54.6 percent of girls in Jharkhand do the same. This is a lot higher than the average in the country, which is 29.5%.
The Sample Registration System (SRS) Statistical Report gives estimates of different demographic, fertility, and death rates based on data from one of the world's largest population surveys, which included samples from 8.4 million people.
The poll was taken in 2020, and the report came out at the end of last month.
The National Crime Records Bureau (NCRB) says that 32 people were killed in Jharkhand because they were thought to be witches in 2015, 27 in 2016, 19 in 2017, 18 in 2018, and 15 in both 2019 and 2020.
Recently, Jharkhand was in the news because a young girl was burned to death because she turned down a man's advances. On August 23, the main defendant is accused of pouring gasoline on the girl while she was sleeping from outside her bedroom window and setting her on fire. The teen died from her injuries four days later, and the person who hurt her and the person who gave him gasoline were both arrested.
On September 2, a 14-year-old tribal girl was found hanging from a tree in Dumka. It is thought that a man used her sexually under the guise of marriage. Her mother said that she had been raped and killed, and the person who was accused was arrested.
The National Commission for Women and the National Commission for the Protection of Children's Rights are looking into the two incidents.
A teenager was attacked with acid, and the state government sent her to AIIMS in New Delhi for better care.