What better way to enjoy your weekend than to spend some time in outdoors? If you're planning a trip to Assam, here are some of the best sites to make your trip as relaxing and enjoyable as possible.
Kaziranga (কাজিৰঙা ৰাষ্ট্ৰীয় উদ্যান)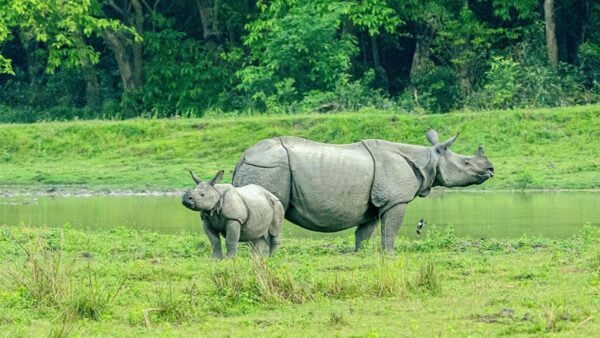 Kaziranga is also a famous picnic spot in Assam. Kaziranga is the name of a remarkable success story involving the conservation of the Horned India Rhinoceros and other wild animals in India's North East. It is not only the homeland of the Great Indian One-Horned Rhinoceros but also provides shelter to a variety of wild animals.
Sivakunda (শিৱকুন্দ)
Sivakunda Waterfall is a gorgeous waterfall situated in the Amsoi Hills, Assam. Sivakunda is one of the key attractions in the Morigaon District. The best time to visit this fall is between October and March. To see this breathtaking hot waterfall, travel approximately 10 kilometers south on National Highway 37.
Choraideo (চৰাইদেউ)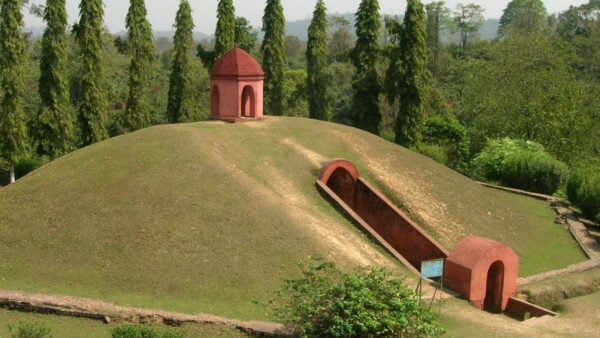 Choraideo is situated in the Sivasagar district, and it is basically a madam (large earthen tumulus) for the Ahoms. AHOMs were buried here.
BOGIBIL (বগীবিল)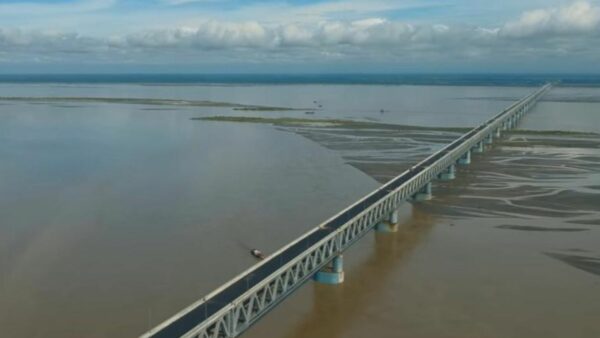 Bogibil is a famous picnic place, it is located in Dibrugarh, on the bank of Brahmaputra district of Assam State in India.
BorHill (বৰশিল)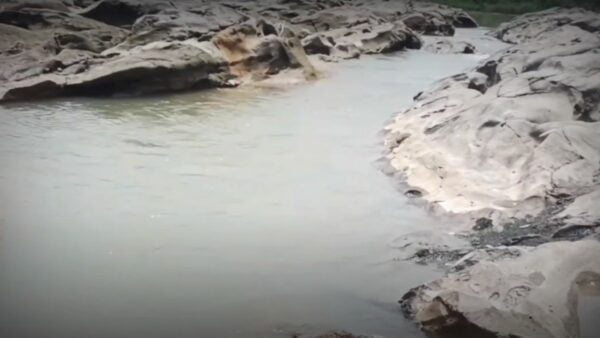 Borhill is one of the very popular picnic spots around Sivasgar. Borhill is at the foot of Naga Hill, and the Dikhow River flows through the place.
DisangMukh (দিচাংমুখ)

Disangmukh is just 10 kilometers away from Sivasagar town. The mouth of any Brahmaputra tributary usually attracts tourists due to its scenic beauty. Disangmukh is one of the popular tourist sites of this kind.
The Disang River is historically significant in its own right. It was an important medium of transportation in the Ahom days. This river was supposed to be one of the borders of Ahom's capital, Rangpur. During British rule, Disangmukh served as a very important port for any transportation from Sibsagar to another place.
Bhalukpung (ভালুকপুঙ)

Bhalukpong is located in the West Kameng District of Arunachal Pradesh, India. It is close to the Assam-Arunachal Pradesh border and is 60 km north of Tezpur. Bhalukpong is worth visiting any time during the Nyethidow festival in March.
Also, nearby (3 km) is the famous Tipi Orchid Centre. Bhalukpong is known for picnics, rafting and angling on the banks of the Kameng River, and trekking and hiking.
Bhutan Chawki (ভূটান চকী)

Assam is a big state with many different aspects that are worth exploring. There are many places to see and things to do, so whether you're planning on spending a day or two or an entire week, it really does pay off to take action.
Bhutan Chawki, an upcoming picnic spot at Uttarkuci in the Baksa district of Assam, is attracting hundreds of people from across the state. The place is great for a picnic because it has a lot of beautiful scenery, like lush green mountains and rivers that flow through different kinds of landscapes.
Every picnic group has to pay a minimum fee to get in, and that money goes toward keeping the place in good shape. A border town that was once affected by militant activity is now on the rise. As normalcy returns, so do tourists who want to experience life in a completely different way.
Hatishila (হাতীশিলা)

Hatishila Picnic Spot is famous for the front view of the elephant made up of stones. The historic name Hatishila also comes from these two stones, which make up the front view of the elephant.
Akashi Ganga (আকাশীগংগা)

Akashiganga is a picnic spot 50 kilometers southeast of Nagaon, Assam. This place is close to Dabaka. It lies on the Dabaka-Dimapur road. The name of the place got its start from a nearby waterfall. In the Kalika Puran, Akashiganga is also called a "pithasthan," which is a holy place linked to the Shakti cult. Pilgrims swim in the pool of water made by the nearby Akashiganga waterfall. The site also offers a distant view of the Brahmaputra River.
Chandubi Lake (চানডুবি)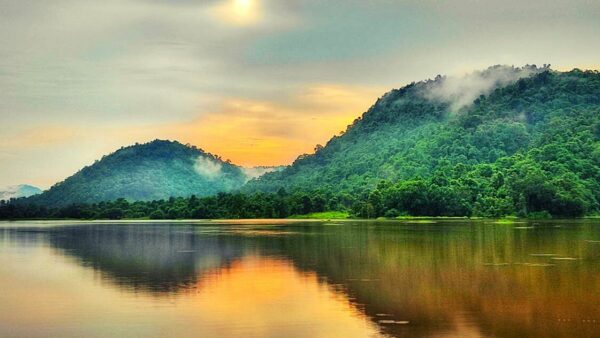 A natural lagoon and the finest picnic spot, which is 64 km from Guwahati City, Assam. The lake and its surroundings, which include cliffs and forests, are great place to go on vacation. You can also fish and row on the lake itself, which is an added bonus. The best way to get to Chandubi is by bus from Adabari. The best time to visit Chandubi Lake is from November to April.
How to book your tours?
If you're planning a trip to Assam, be sure to contact Loijaa Travels for all your tour booking needs. They specialize in arranging tailor-made tours that will take you to some of the best sights and attractions the state has to offer. From city tours to wildlife adventures, they have something for everyone. So come visit Assam with Loijaa Travels – you won't be disappointed!