In light of the rigorous Real Time Driving Emission (RDE) rules that will go into effect starting in 2023, it was revealed last week that the Hyundai i20 diesel would soon be removed from the Indian market. When this occurs, the i20 will become a diesel-only vehicle, although concerns have been raised regarding other Hyundai vehicles utilising the same 1.5-liter turbo diesel engine that powers the i20. We can now affirm that the larger Hyundai vehicles will still be available in the Indian auto market with a diesel engine. The Venue sub-4 metre small SUV, the Creta compact SUV, the Alcazar mid-size SUV, and the Tucson luxury SUV are some of these vehicles. Notably, even after the RDE is launched, Hyundai will still provide a diesel engine with every SUV it now sells in India.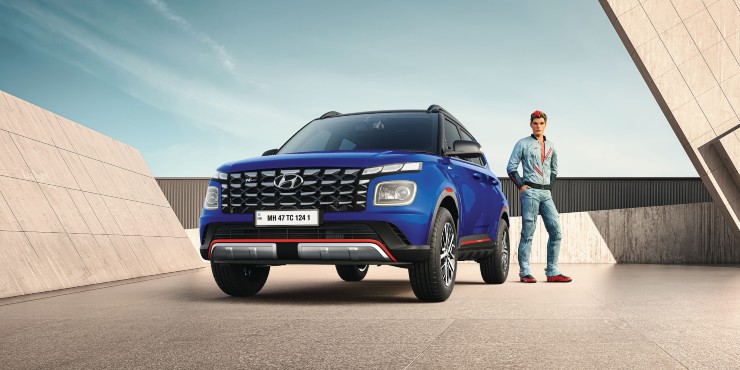 Why is Hyundai discontinuing diesel only on its small cars?
Demand and price! Hyundai will need to add Selective Catalytic Reduction (SCR) units to its diesel-powered vehicles due to stricter RDE emissions regulations, raising the price of diesel-powered vehicles. The majority of purchasers won't be able to afford vehicles like the Hyundai i20 and Grand i10 NIOS if SCR is added to them. Additionally, fewer than 10% of all sales now go to diesel-powered versions of hatchbacks like the Grand i10 NIOS and i20. Because of this, Hyundai is less likely to spend the time, money, and effort necessary to make the diesel versions of these automobiles RDE compliant.
The diesel version of the Venue, a comparable-sized vehicle, accounts for 35% of sales. Due of this, Hyundai must go above and above to make the diesel Venue RDE certified. The 1.5 litre, 4-cylinder diesel engine will only be available in the 115 PS-250 Nm state of tune, replacing the existing 100 PS-240 Nm and 100 PS-240 Nm states of tune. Therefore, an RDE-compliant diesel Hyundai vehicle would perform better for the additional cost, which is a trade-off that customers would be willing to make.
Diesel is running out!
As things are right now, diesel engines are doomed in the Indian auto industry. The number of diesel-powered vehicles is declining gradually but steadily. Customers and automakers alike are pushing for electric, CNG, hybrid, and turbocharged gasoline vehicles. Government rules haven't helped the diesel engine cause since Delhi-NCR has already outlawed diesel vehicles older than ten years, and additional states are expected to enact similar legislation.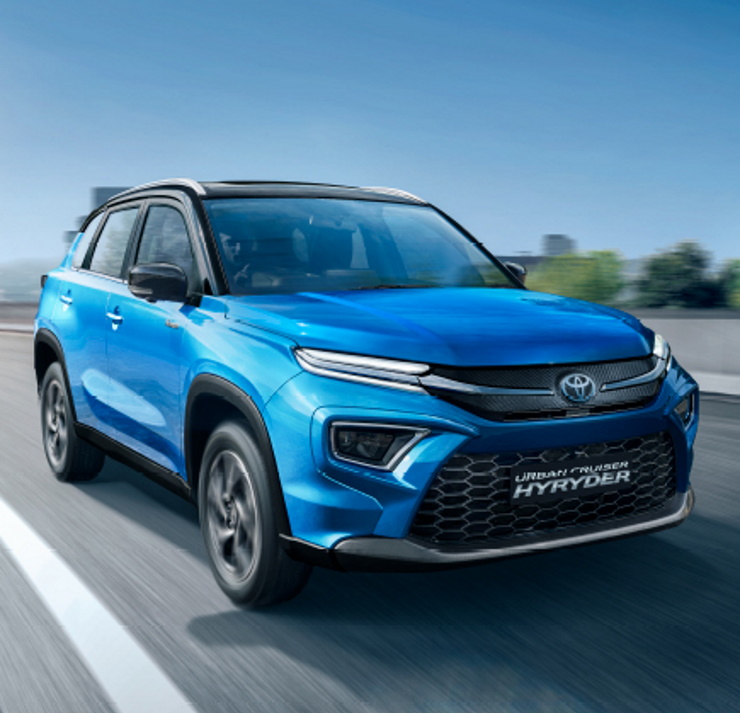 The powerful hybrid engine, which combines electric and gasoline propulsion, is probably going to be a direct replacement for the diesel engine. Cars like the Maruti Grand Vitara and Toyota Hider, whose powerful hybrid powertrains deliver diesel-beating fuel economy even in automatic trims, have already made their appearance. In the next five years, we anticipate more manufacturers to introduce better hybrid engines, which will be followed by electric and hydrogen vehicles.