Top 10 Vegetarian Countries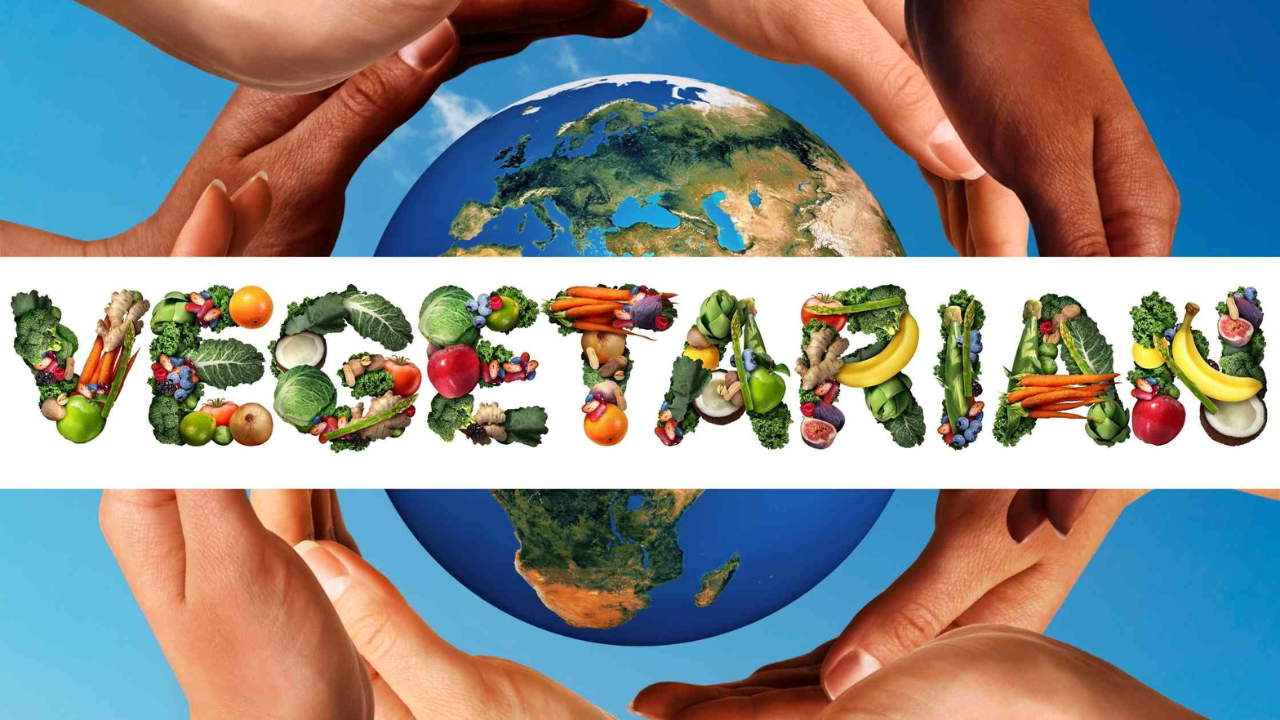 image source – image by – mysterioustrip.com
Top 10 Vegetarian Countries. Vegetarianism is a dietary choice embraced by individuals worldwide for various reasons, including health, ethical concerns, and environmental sustainability. While vegetarianism has gained popularity globally, certain countries stand out for their cultural inclination towards vegetarian cuisine. These nations offer a diverse range of vegetarian dishes and cater to the needs and preferences of plant-based eaters. In this article, we explore the top 10 vegetarian countries that celebrate and excel in vegetarian culinary traditions.
1. India – The Land of Vegetarian Delights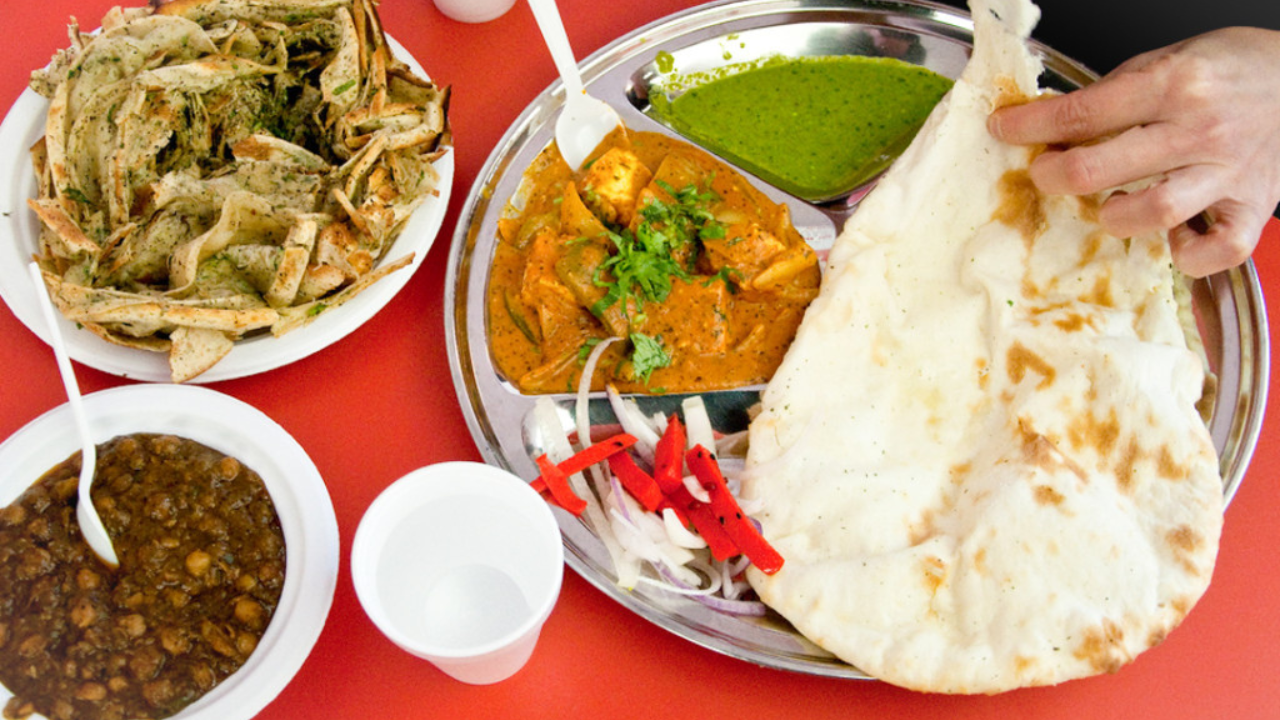 image source – image by – hopscotchtheglobe.com
India, with its rich cultural heritage and diverse culinary traditions, takes the crown as the top vegetarian country. Vegetarianism is deeply rooted in Indian culture and religion, particularly in Hinduism and Jainism. The Indian cuisine boasts a plethora of vegetarian dishes, showcasing the vibrant flavors of spices, lentils, vegetables, and dairy products. From delectable curries to savory snacks like samosas and dosas, India offers a gastronomic paradise for vegetarians.
2. Thailand – A Haven for Plant-Based Cuisine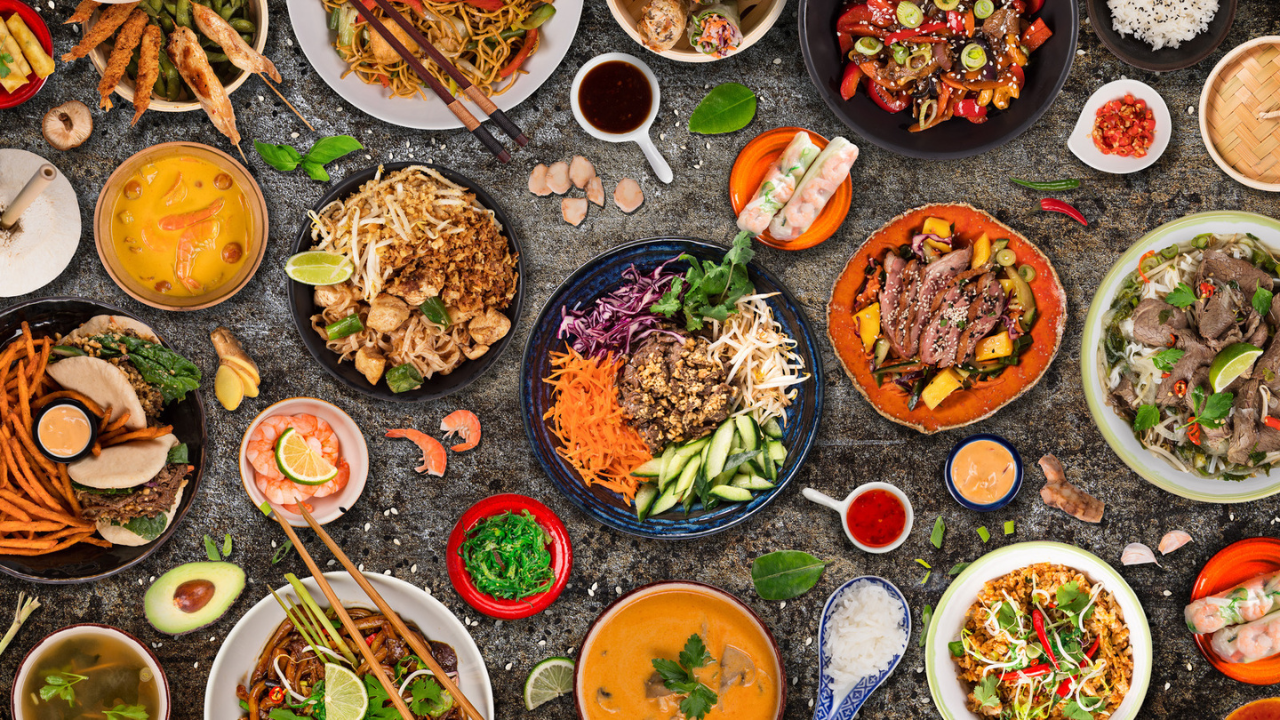 image source – image by – mashed.com
Thailand is renowned for its world-class cuisine, and it also caters remarkably well to vegetarians. Thai cuisine showcases a harmonious blend of flavors, incorporating fresh herbs, aromatic spices, and a variety of vegetables. From fragrant green curries to tangy papaya salads, Thai dishes often have vegetarian versions that maintain the authentic taste and appeal.
3. Italy – Where Pasta and Pizza Meet Vegetarianism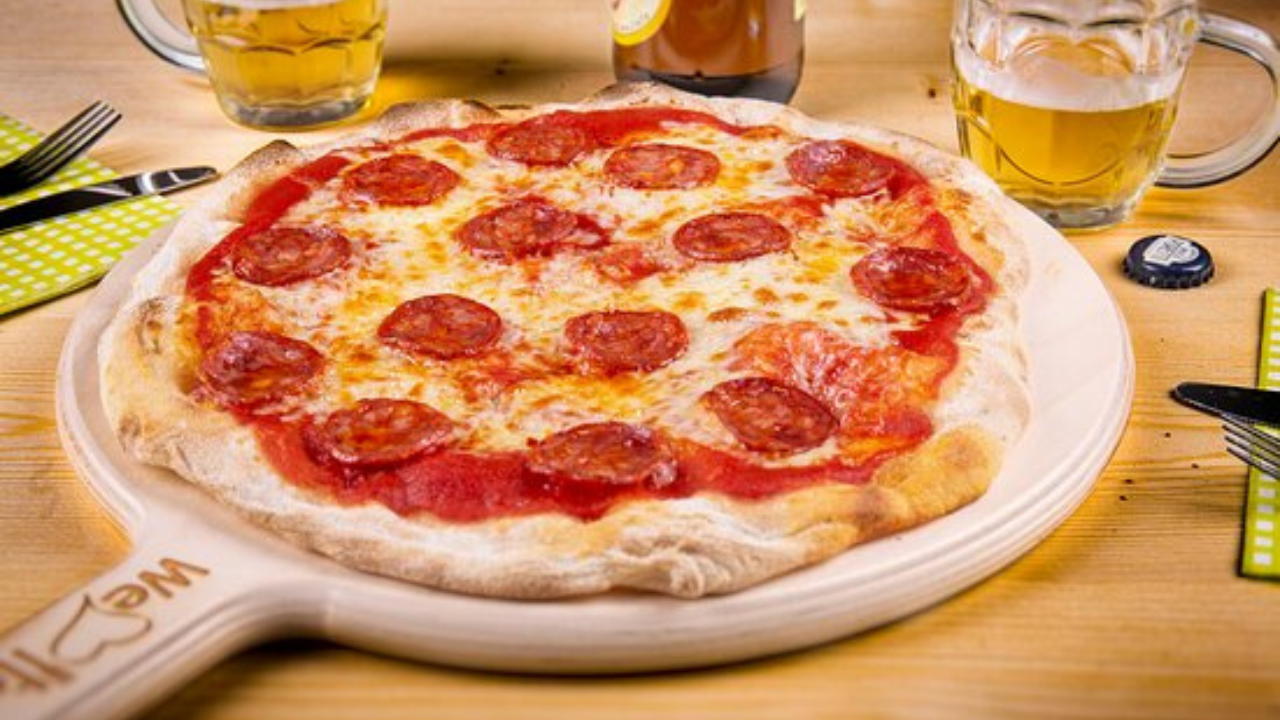 image source – image by – tripadvisor.co.uk
Italy, famous for its beloved pasta and pizza, has also embraced vegetarianism with open arms. Italian cuisine celebrates fresh produce, flavorful herbs, and delectable cheeses, making it a delightful choice for vegetarians. Whether it's a classic Margherita pizza or a hearty plate of pasta primavera, Italian cuisine offers a wealth of vegetarian options that showcase the simplicity and elegance of Mediterranean flavors.
4. Israel – A Blend of Culinary Traditions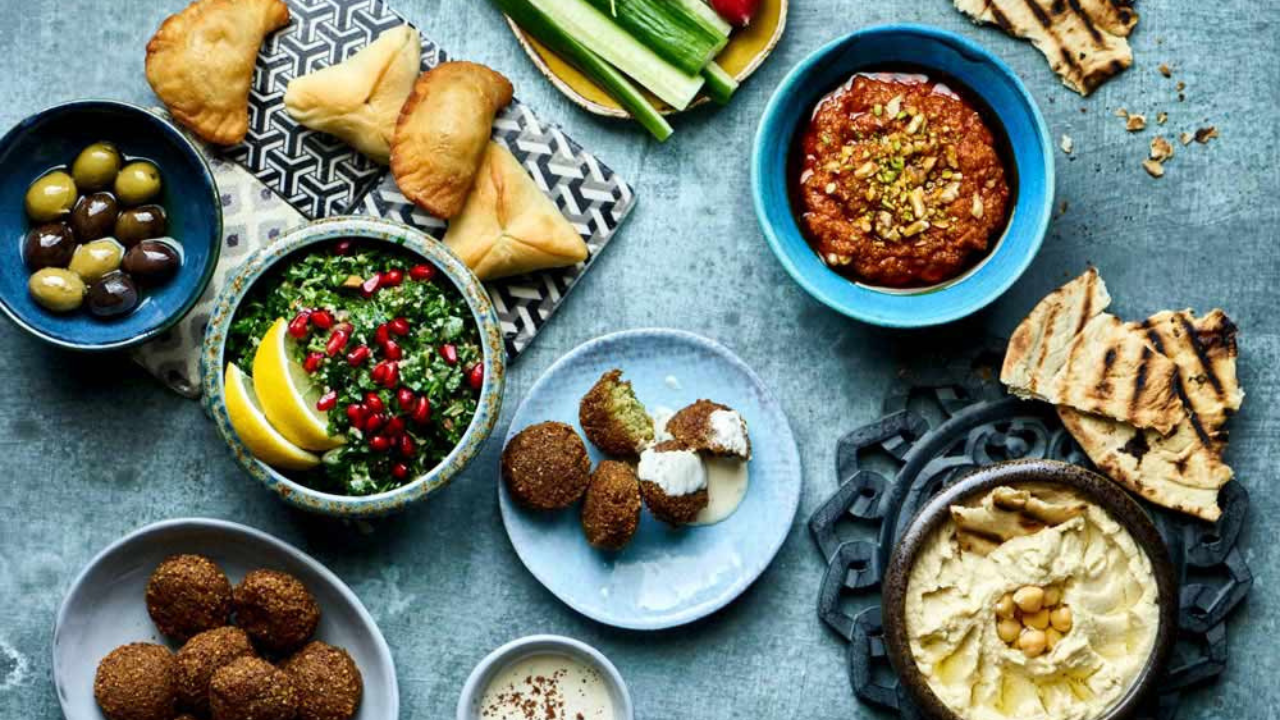 image source – image by – momentmag.com
Israel is a country that embraces diverse cultural influences, reflected in its cuisine. With a growing vegetarian community, Israel offers an array of vegetarian and vegan options. From creamy hummus and falafel to flavorful Mediterranean salads, the Israeli culinary scene caters to the preferences of plant-based eaters while showcasing the vibrant flavors of the Middle East.
5. Nepal – Embracing Vegetarianism with Cultural Richness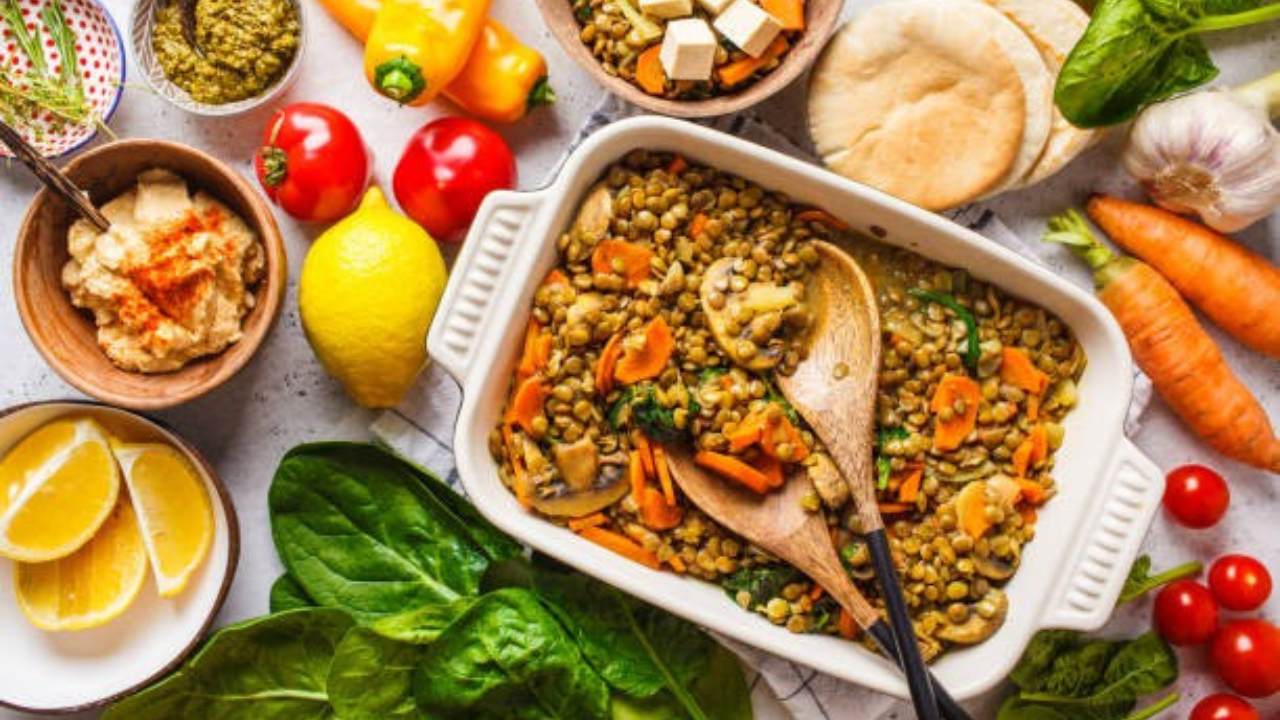 image source – image by – linkedin.com
Nepal, nestled in the Himalayas, is a country where vegetarianism is deeply embedded in its cultural fabric. The traditional Nepali cuisine features a wide array of vegetarian dishes that are rich in flavor and nutrition. From comforting lentil soups (dal bhat) to savory vegetable dumplings (momo), Nepal offers a unique and delightful experience for vegetarian food enthusiasts.
6. Sweden – A Progressive Approach to Vegetarianism
image source – image by – scandification.com
Sweden has embraced vegetarianism with a progressive mindset, making it an excellent destination for plant-based eaters. The country offers a wide range of vegetarian and vegan restaurants that serve innovative and sustainable dishes. With a focus on locally sourced ingredients and creative flavor combinations, Sweden caters to the growing demand for vegetarian options.
7. United Kingdom – A Flourishing Vegetarian Scene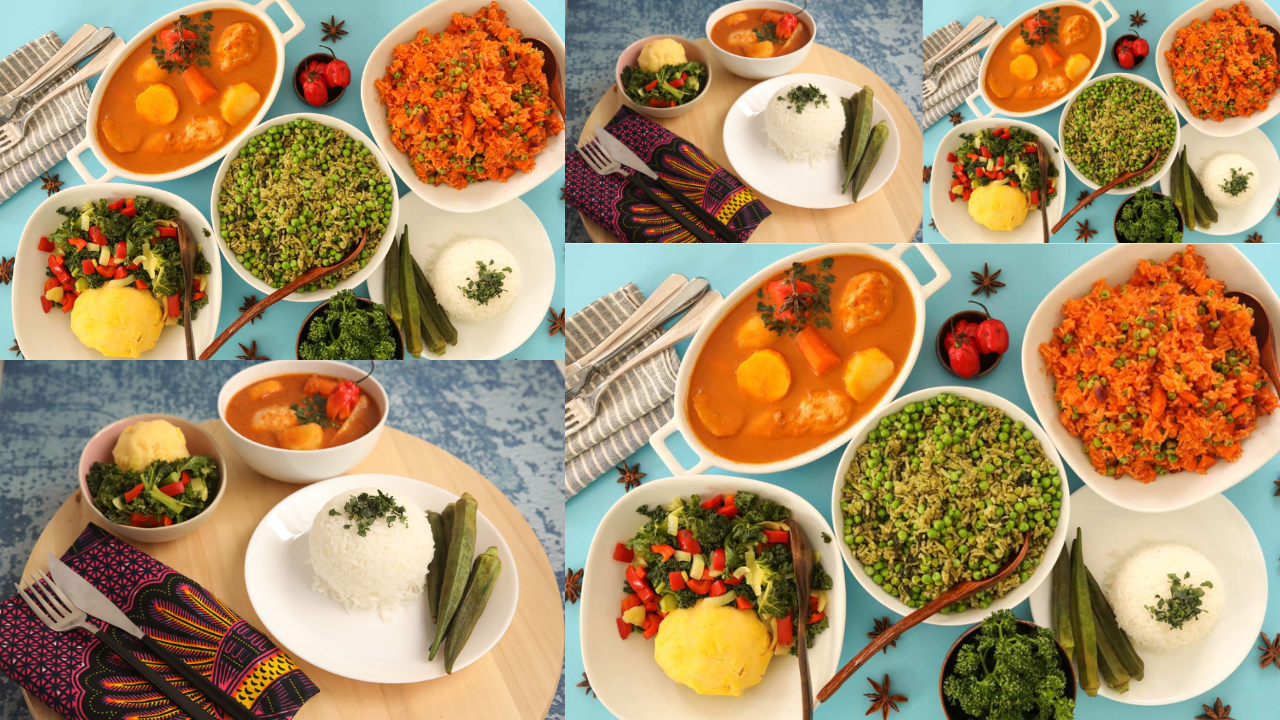 image source – image by – keeshaskitchen.com, roughguides.com
The United Kingdom has witnessed a remarkable rise in vegetarianism and veganism in recent years. As a result, the country has experienced a surge in vegetarian-friendly establishments, ranging from restaurants to cafes and food festivals. From the bustling streets of London to the picturesque landscapes of Scotland, the United Kingdom offers a diverse culinary scene that satisfies the cravings of vegetarians.
8. Germany – A Haven for Plant-Based Eateries
image source – image by – traveltriangle.com, gq-magazine.co.uk
Germany, renowned for its hearty cuisine, has also embraced the plant-based movement. In cities like Berlin, vegetarian and vegan eateries thrive, offering a wide range of options for plant-based enthusiasts. From traditional sauerkraut and pretzels to innovative vegetable stews, Germany provides a warm welcome to those seeking vegetarian delights.
9. Jamaica – Exploring Vegetarian Delights in the Caribbean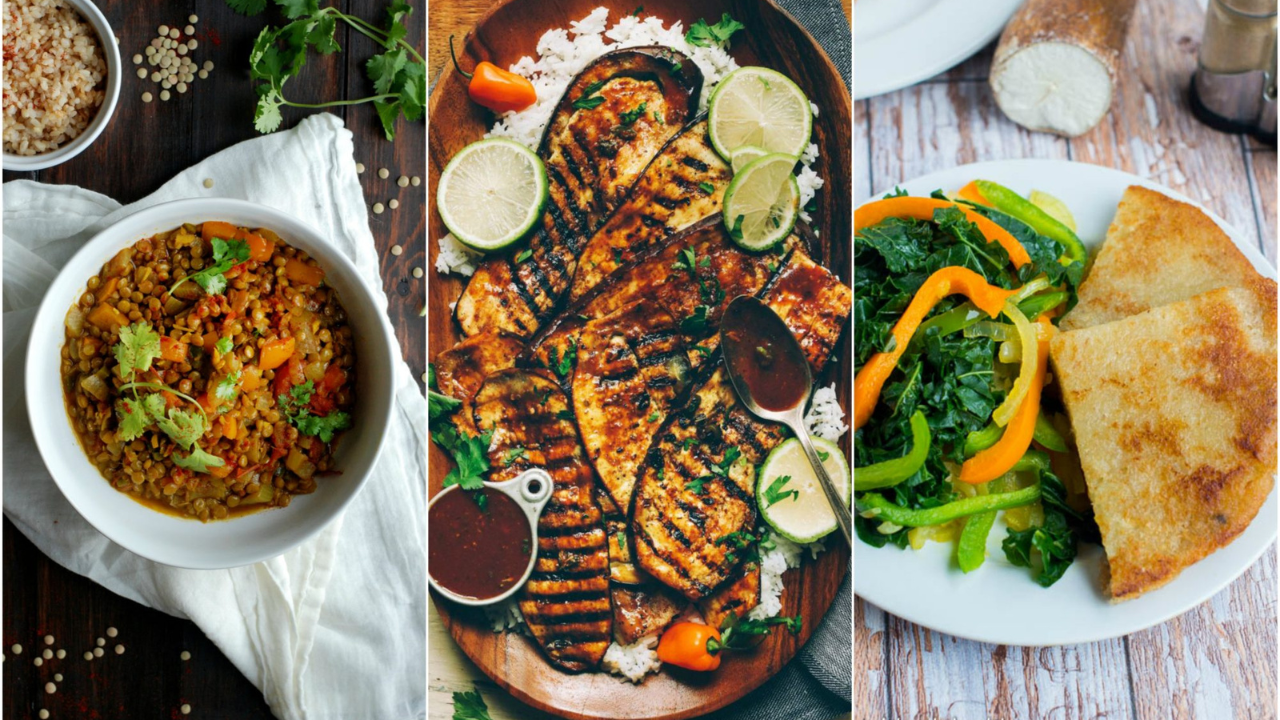 image source – image by – veganfoodlover.com
While known for its vibrant reggae music and stunning beaches, Jamaica also offers a treasure trove of vegetarian delights. Jamaican cuisine features a variety of plant-based dishes that burst with Caribbean flavors. From spicy jerk tofu to hearty vegetable stews, Jamaica surprises and delights vegetarians with its vibrant and soulful culinary traditions.
10. Greece – A Mediterranean Vegetarian Paradise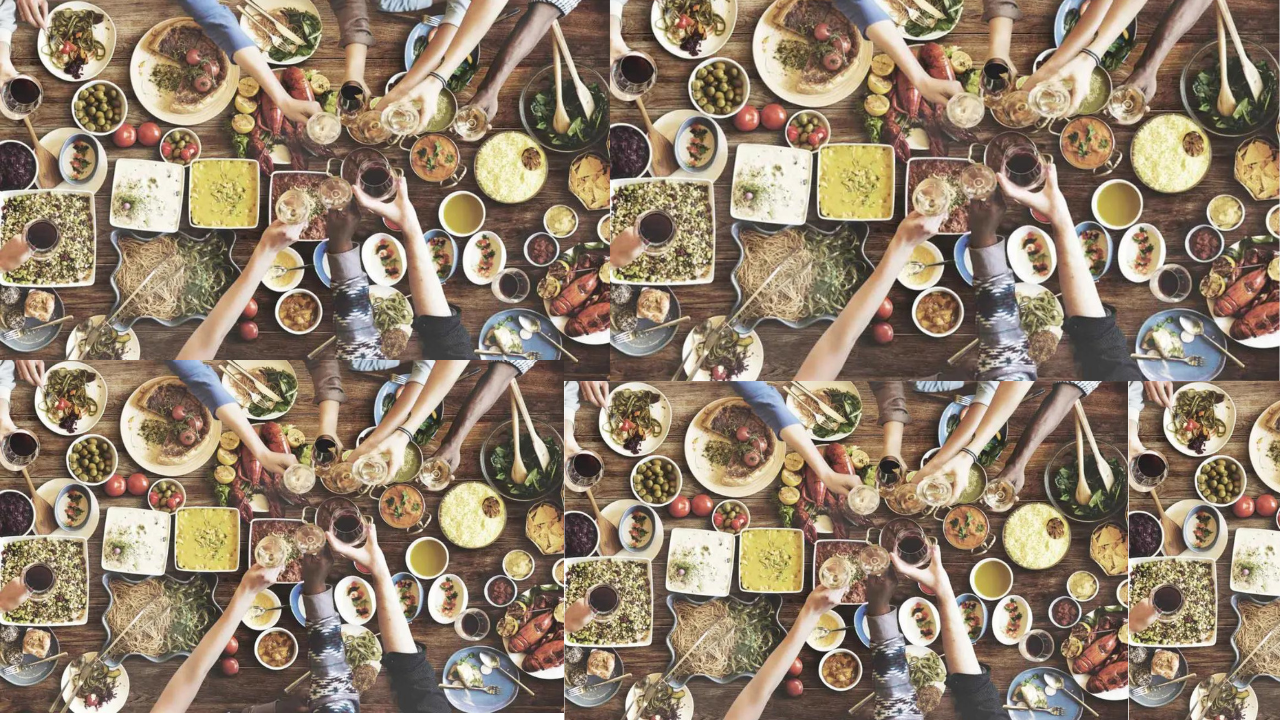 image source – image by – nomadparadise.com
Greece, with its Mediterranean charm, is a vegetarian's paradise. While Greek cuisine is often associated with dishes like moussaka and souvlaki, the country offers an abundance of vegetarian options. From fresh Greek salads bursting with tomatoes, olives, and feta cheese to spanakopita (spinach pie), Greece caters to vegetarians with its simple yet flavorful Mediterranean fare.
Conclusion
These top 10 vegetarian countries showcase the global appeal and rich traditions of vegetarian cuisine. From the vibrant spices of India to the Mediterranean flavors of Italy and the cultural diversity of Israel, these countries offer a remarkable range of vegetarian delights. Whether you're a committed vegetarian or someone looking to explore plant-based options, these destinations provide an abundance of flavors, textures, and culinary experiences to satisfy your vegetarian cravings.