Biju Phukan was an iconic figure in the Assamese film industry, leaving an indelible mark with his stellar performances over the years. Born on February 18, 1947, in Dibrugarh, Assam, he became one of the most recognizable and beloved actors in Assamese cinema. His first movie was Dr. Bezbaruah (1970). His popular films are Dr. Bezbaruah, Lolita, Aaranya, Bonoriya Phool, Ghar Sansar, Bowari, Aparupa, I Killed Him Sir, Eai Morom Tumar Babe, Aasene Konoba Hiyaat, Brishti, Hepaah, Baarud, Deuta Diya Bidaay, Raja, Upapath, Pita-Putra, Ganesh, Itihaas, Meghmukti, Ajoli nobou, Bowari, Papori, Agnisnan, Ohin-Chinaki (2010) etc.
Apart from Assamese films, he has acted in Bengali films like Hotel Showfox, Aparajita, Doishyu Ratnakar, and Gajamukta.
His performance in "Chameli Memsaab" alongside Bollywood actress Simi Garewal is particularly remembered and celebrated.
With his charming looks and natural acting skills, Biju Phukan quickly became the heartthrob of Assam. His on-screen presence resonated with many, making him a household name in the region.
Aside from films, Phukan was also actively involved in theater, further showcasing his versatility as an actor. His contribution to Assamese cinema has been immense, playing a significant role in shaping the industry and inspiring many budding actors.
Biju Phukan passed away on November 22, 2017, but his legacy continues to live on through his films and the impact he had on Assamese cinema and its audience.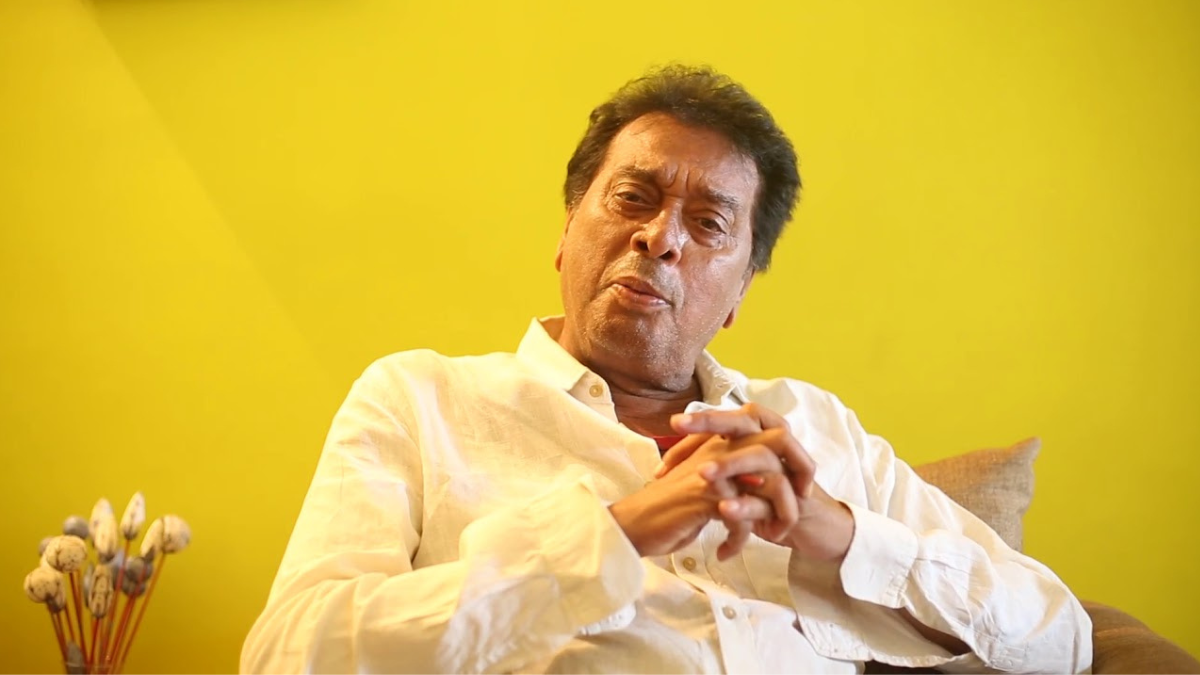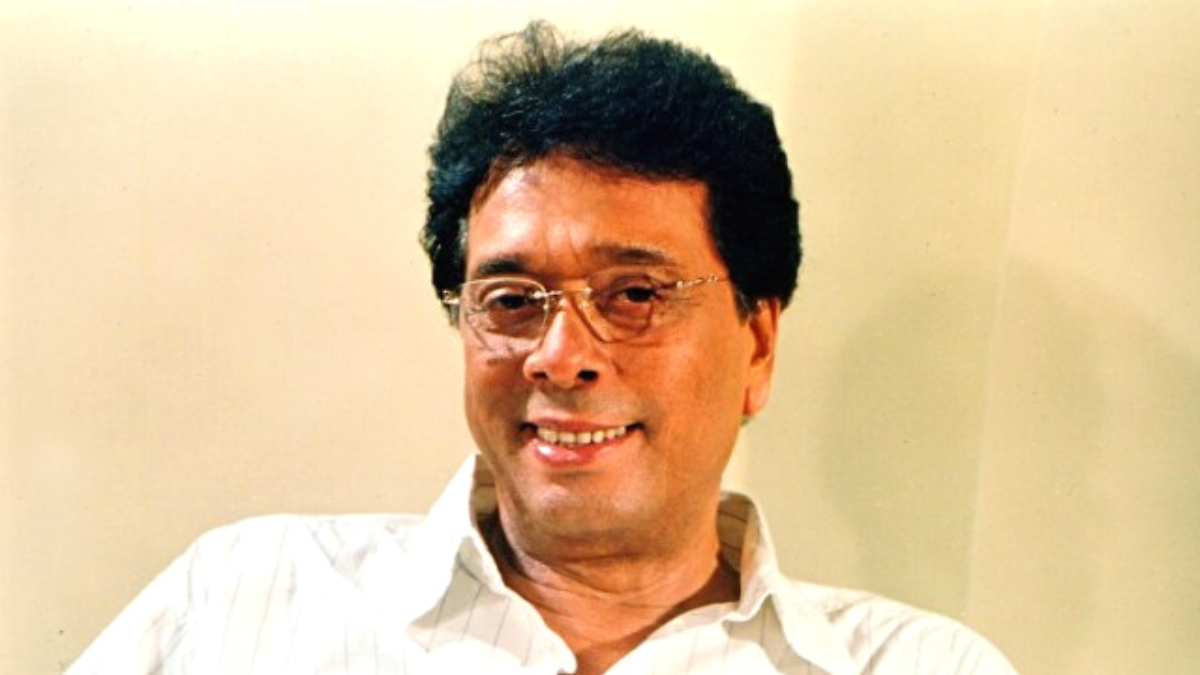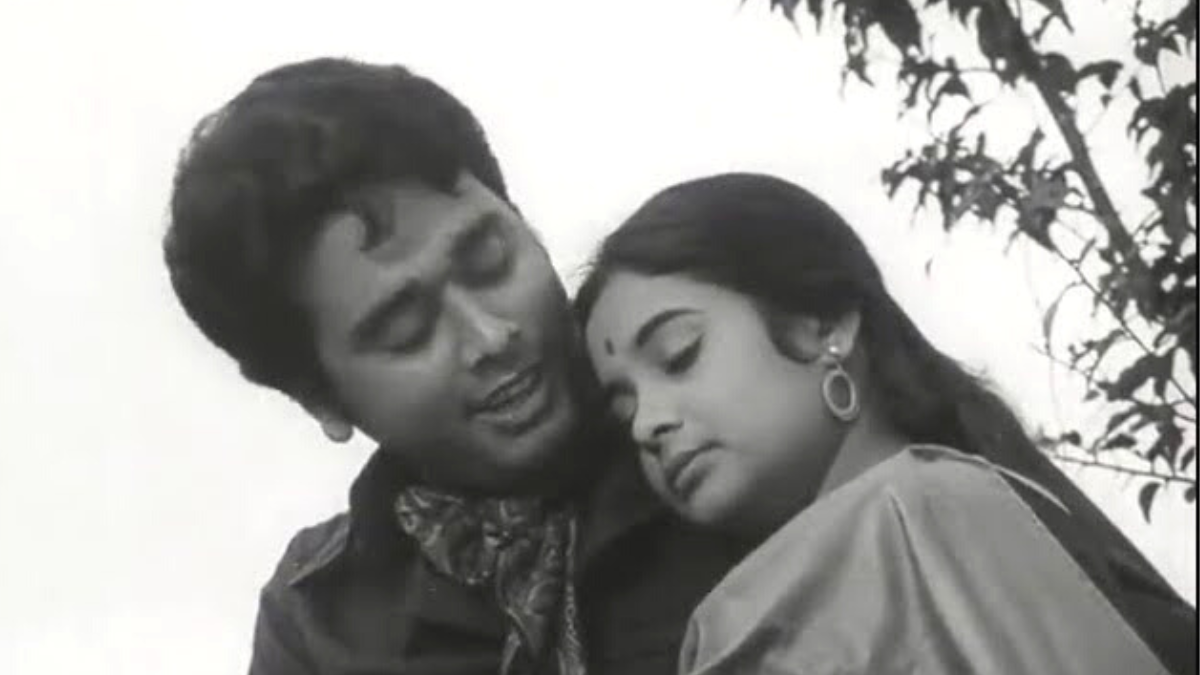 Note: All photo credit goes to the original copywriter.