Utpal Das is one of the most charming actor in the Assamese film industry. The Assamese new promising talent has given some awesome performances in local VCD releases like Janmoni Vol.1-2-3, Purnima Vol.1-2, Uroniya Mon, Pardesi Babu, Junaki Mon, Meghali, Deepali, Rangpuror Nachoni,  Anjana,  Joon Tora [2009], Abhimani Mon, Sonarur Halodhiya Ha(n)hi, Chintamoni,  Alakananda – The Eroma Of Love,  Phaguni, etc.
Utpal Das's filmography list is not so long but his acting is highly popular among all age groups. His films are Dhon Kuberor Dhon, Raamdhenu, Jaanmoni. He has performed a leading role in the Assamese mega serial Anuradha.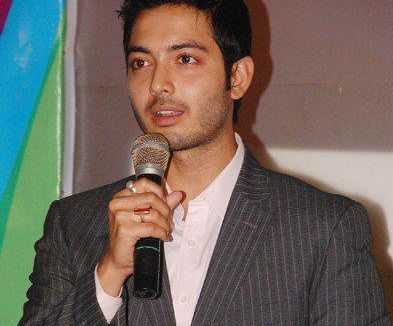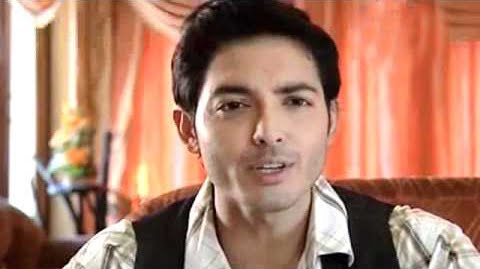 Note: photo credit goes to the original creator.