Prastuti Parashar is a celebrated name in the Assamese film industry, renowned for her acting prowess and mesmerizing screen presence. Born in Assam, she has carved a niche for herself with a series of compelling performances in Assamese cinema.
Over the years, Parashar has graced the silver screen with a multitude of roles, showcasing her versatility as an actress. She's been a part of various successful films that have not only been critically acclaimed but also loved by the audience.
Prastuti's dedication to her craft and her ability to portray diverse characters with authenticity makes her stand out. Whether it's a dramatic role, a romantic lead, or a complex character, she delivers with finesse and grace.
In addition to her film roles, Prastuti has been involved in various other aspects of Assamese culture, including television and stage performances. Her contributions to Assamese cinema have made her a beloved figure, and she continues to be an inspiration for many aspiring actors in the region.
Prastuti has appeared in a variety of Assamese films, including Tumi more mathu more, Asene Kunuba Hiyat, Priya O Priya, Aai Maram Tumar Babe, Gun Gun Gane Gane, Jakham, Prem Aru Prem, Juman Suman, Jivan Nabir Duti Par, Dinabandhu, Rang, and Ramdhenu, among others.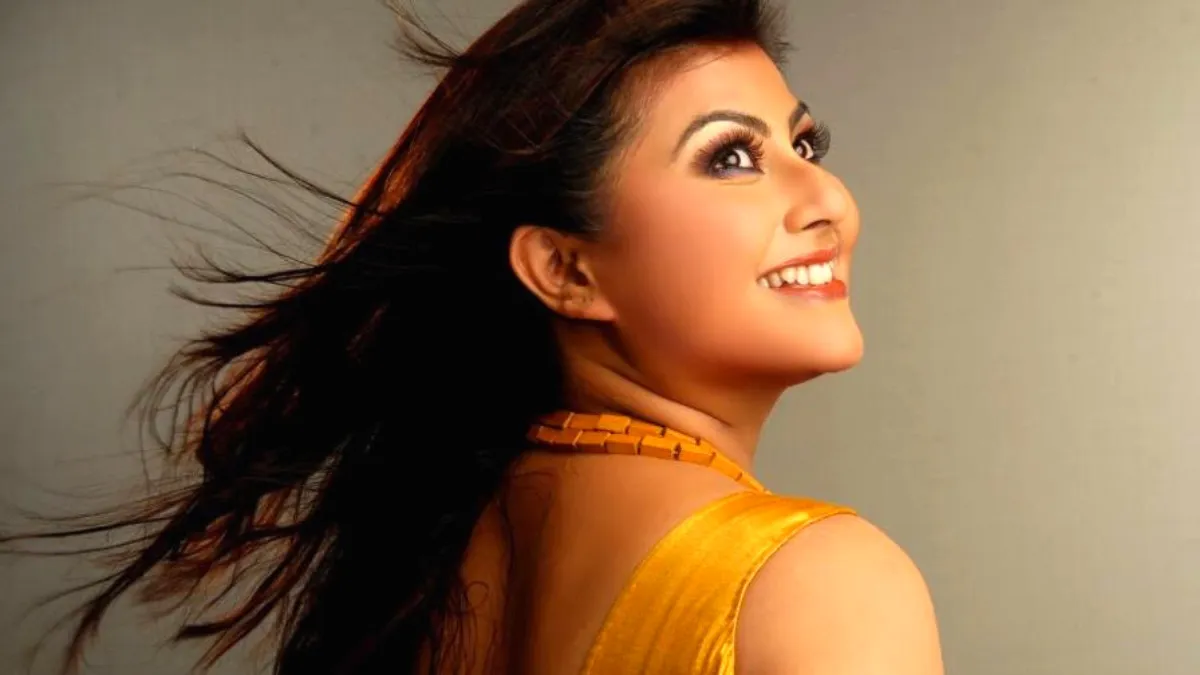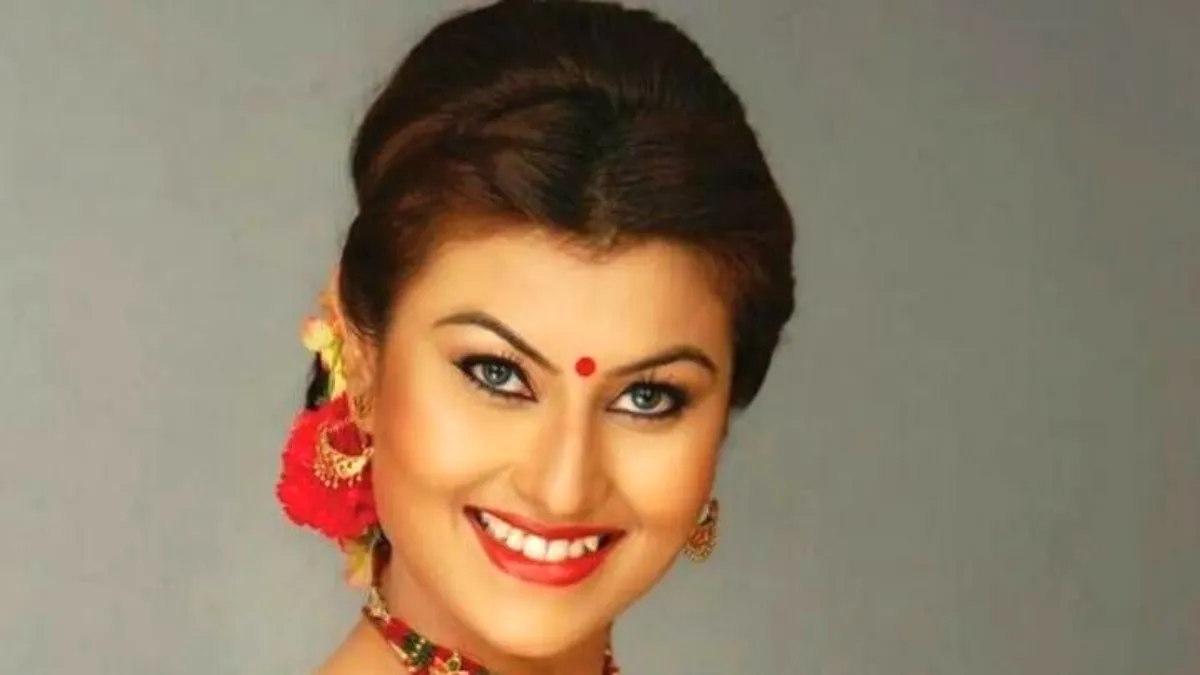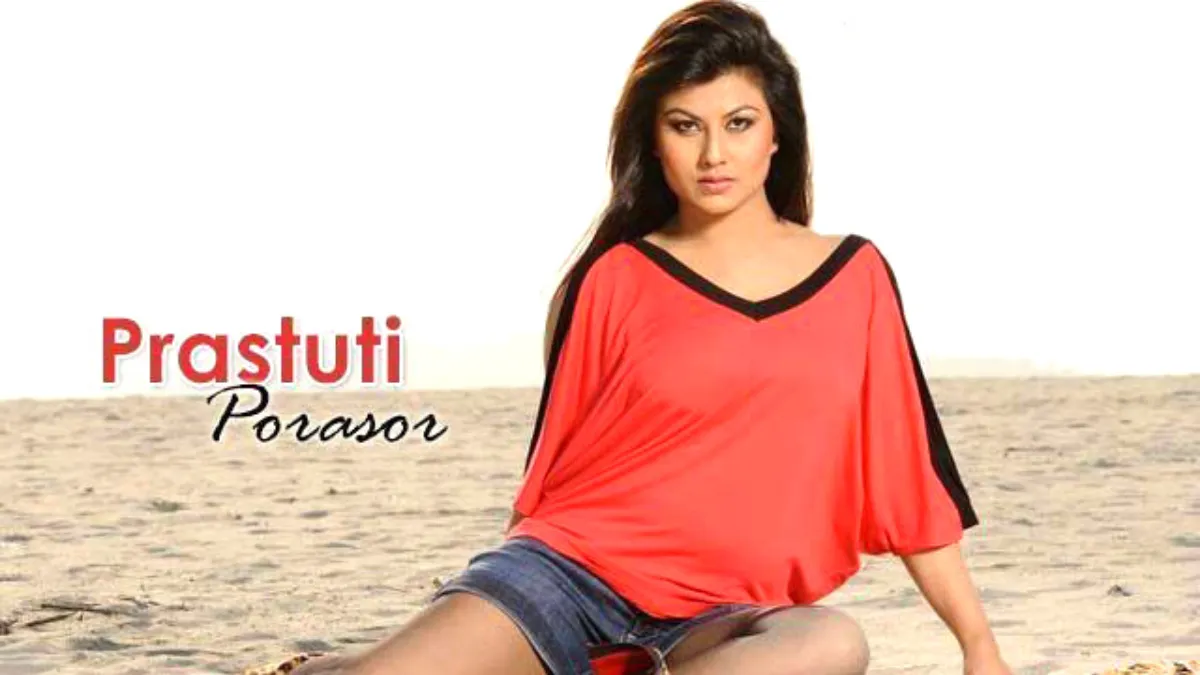 Note: All photo credit goes to the original copywriter.