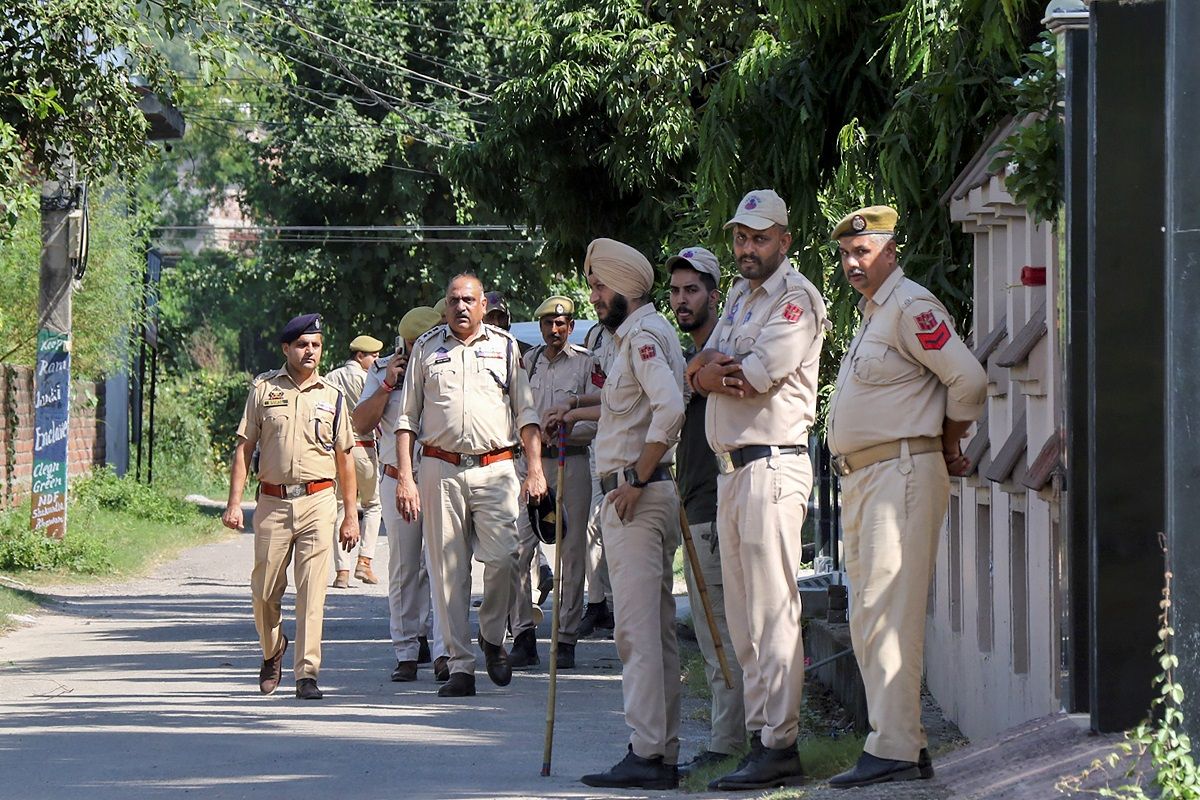 Authorities in Srinagar have decided to cut off mobile internet access in parts of Jammu and Rajouri districts on Tuesday. They are worried that criminals will "misuse" the service, which could "worsen public order." The ban will last until 7 p.m. on Tuesday. While Union Home Minister Amit Shah is in the area, internet service has been temporarily cut off.
Mukesh Singh, who is the Additional Director General of Police in Jammu, confirmed that the government of Jammu and Kashmir has said that mobile internet services will be stopped. Whereas ADGP, Jammu Zone, Jammu, as the Authorized Official under the Temporary Suspension of Telecommunications Services (Public Emergency or Public Safety), 2017, has given instructions to the Telecommunications Service Provider (TSP)/Internet Service Providers (ISP) to suspend mobile data services (2G/3G/4G) in Jammu district at Kat:32.816, Long: 74.818 and within a radius of 1.5KMS around the mentioned latitude/longitude
Amit Shah started a three-day trip to Jammu and Kashmir on Monday when he arrived in Jammu. During his visit, the Home Minister will meet with different delegations, including ones from the Gujjar, Bakerwal, and Pahari communities.
On Tuesday, Shah will speak at a public rally in the city of Rajouri. A security official said that all intelligence agencies are on high alert and that police and paramilitary forces are being very careful about security in their areas of responsibility.
Hemant Kumar Lohia, who was in charge of the prisons in Jammu and Kashmir, was found dead in his home on the outskirts of Jammu on October 3. Police said that someone had cut his throat and burned him.
Yasir, Lohia's maid, is thought to be the main person who did this, according to the police. A search has been put out for the suspect. Police sources say that CCTV footage found at the scene of the murder shows that the suspect ran away soon after the murder.