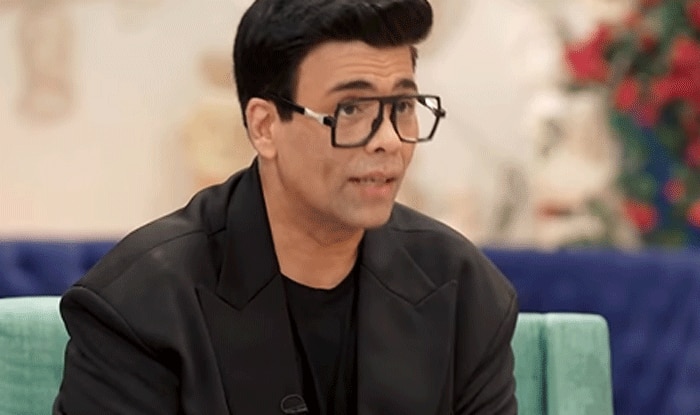 Filmmaker Karan Johar has left Twitter, after negativity, trolling, and backlash on social media. On Monday, October 10, Karan announced that she is leaving the Twitter platform. He tweeted: "Making room for more positive energies and this is the first step towards that." Goodbye Twitter! "
As soon as Karan Johar shared the announcement, the Twitterati reacted to his decision when one of them wrote: "Give us your password". Another mentioned: "Focus on your mental health and Brahmastra Part 2. Send positivity. " Another person commented: "Yeh account banda karke ek unknown account use Karega".
Watch this space for more updates on Karan Johar.