Welcome to a deep dive into the dynamic world of gaming, where Xbox Game Pass has emerged as a formidable force, defying modest subscriber growth. In this detailed analysis, we'll explore how Xbox Game Pass contributes to Microsoft's revenue, the promising future it holds, and the groundbreaking strides in the gaming landscape. See also, Free Fire Redeem Codes: Unlock Exciting Rewards in Your Favorite Game.
Xbox Game Pass's Impact on Microsoft
Xbox Game Pass, a phenomenon in its own right, has become a significant revenue stream for Microsoft. The visionary behind this success, Microsoft Gaming CEO Phil Spencer, recently shared intriguing insights at The Wall Street Journal live tech conference. Spencer disclosed that around 15% of Microsoft's overall income from Xbox content and services is attributed to Xbox Game Pass. This revelation itself speaks volumes about the financial prowess of this gaming subscription.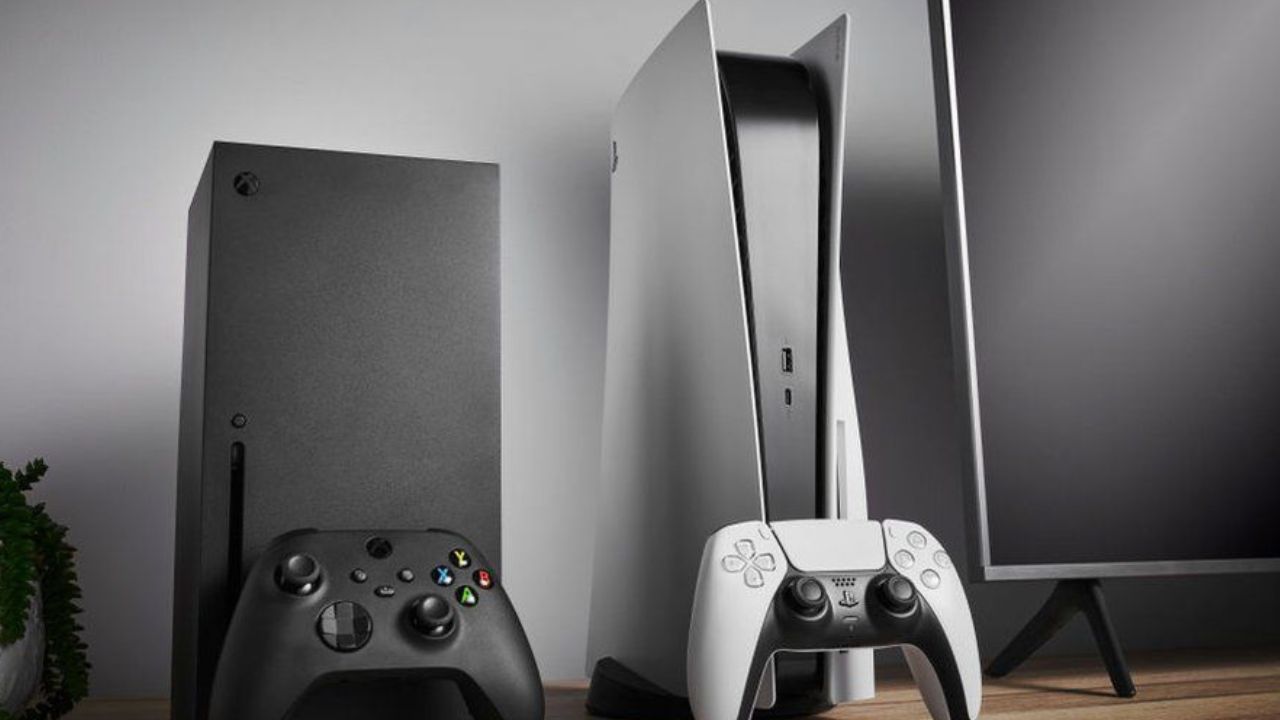 A Lucrative Vision: Predictions and Growth
Phil Spencer's confidence in Xbox Game Pass's potential shines through as he envisions its continued growth. He anticipates that the subscription service will consistently contribute around 10 to 15 percent of Microsoft's income from Xbox content and services. However, Spencer also acknowledges the multifaceted nature of Microsoft's revenue streams. He asserts that while the total revenue is poised for a 15% boost, subscriptions won't monopolize 50% to 70% of the company's income in the future.
Xbox Game Pass's Impact on Profits
Spencer underscores a crucial distinction in Microsoft's gaming profits strategy. While Xbox Game Pass is indeed a lucrative venture, it won't monopolize the majority of Microsoft's gaming profits. This differentiation arises from the exclusivity of Xbox Game Pass to users of Xbox systems, making it one of the vital pieces of the puzzle, but not the entire solution.
PC Game Pass Ascends
The growth story extends beyond Xbox systems. Microsoft CEO Satya Nadella adds another layer of intrigue, revealing that PC Game Pass memberships have surged by an astounding 159% compared to the previous year. This staggering growth on the PC platform is a testament to the diverse avenues that Xbox Game Pass is penetrating.
Cloud Gaming Reshaping the Landscape
Enter cloud gaming – a revolutionary concept that's redefining how games are experienced. More than 20 million individuals have harnessed the power of Xbox Cloud Gaming, doubling the numbers from earlier this year. This cloud-based innovation empowers gamers to stream games seamlessly, transcending the traditional boundaries of hardware and location.
New Devices and Partnerships
Microsoft's commitment to innovation extends to partnerships and device compatibility. The advent of support for devices like Meta Quest, as well as handhelds crafted by Logitech and Razor, is testament to Microsoft's dedication to inclusivity. By embracing a diverse array of devices, Microsoft is ensuring that gaming experiences remain accessible and immersive.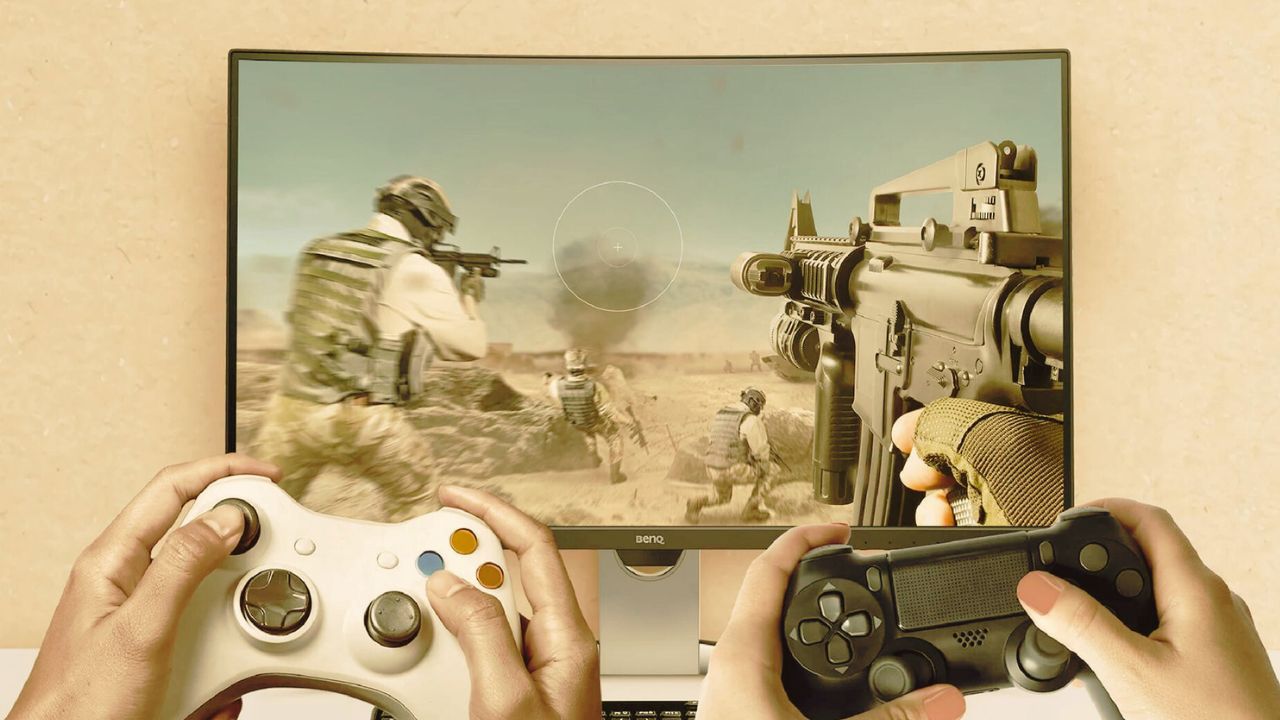 Innovation and Operational Excellence
Satya Nadella's vision for Microsoft's holistic approach is evident in the emphasis on innovation across the technological spectrum. This approach is harmonized with an unyielding focus on operational excellence and execution discipline. This synergy ensures that Microsoft remains at the forefront of the industry, offering gamers a seamless blend of innovation and reliability.
In Conclusion: The Gaming Revolution Continues
In a landscape where innovation is the driving force, Xbox Game Pass has carved a unique niche. It's a testament to Microsoft's commitment to creating an inclusive and captivating gaming ecosystem. As the numbers surge, new devices join the fold, and cloud gaming reshapes how we experience games, one thing is clear: Xbox Game Pass is steering the course of the gaming industry's future.