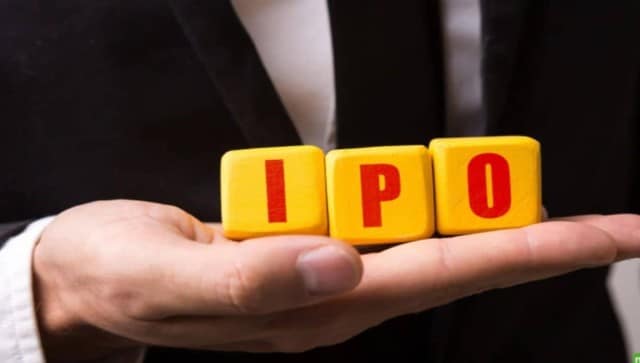 Only one of the 14 IPOs was from a new generation technology business, indicating a slowing in public issuance from this industry.

The total amount is 32% less than the Rs 51,979 crore collected through 25 IPOs in the same time last year.
The number would be considerably lower if it weren't for the Life Insurance Corporation of India's initial public offering. In 2022-23, the public issue of LICs alone brought in Rs 20,557 crore (or 58%).
In the first half, the other two large IPOs were Delhivery (Rs 5,235 crore) and Rainbow Children's (Rs 1,581 crore). The average deal size was Rs 2,533 crore. General public equity financing plummeted 55% to Rs 41,919 crore from Rs 92,191 crore the previous year.
The general public's reaction, according to primedatabase.com, was mild. Four of the 14 issues had more than ten subscriptions, while three IPOs received more than three subscriptions. The remaining seven IPOs were oversubscribed between one and three times. The new HNI section had a positive reaction, with five IPOs booked more than ten times.
Retail investors were less enthusiastic. The value of shares demanded by individual investors was Rs 23,880 crore, accounting for 28% of the total amount raised in the first public offering.
The average number of retail investor applications declined to 0.75 million in 2021-22, from 1.55 million in 2021-22 and 1.24 million in 2020-21. With 3.27 million applications, LIC received the most from retail investors, followed by Harsha Engineers (2.38 million applications) and Campus Activewear (1.72 million applications).
The average listing profit fell to 12% in the first half, down from 32% in 2021-22 and 42% in 2020-21. Six of the 14 IPOs returned more than ten percent. As of September 26, 11 of the 14 initial public offerings were trading above their issue prices.