Snack Time!!! Doritos Mac and Cheese Bites.
Doritos Mac and Cheese bites
Who doesn't love Mac and Cheese? And about Doritos!! It's better not to say anything because hardly there are any who would say NO to it. And as now Doritos are available at India so I thought maybe sharing this recipe would be a great start to it. It is basically a snack with lots of twist in it.
Ingredients needed:
Doritos-1 pkt
Macaroni-250 gm
Cheddar Cheese-100 gm
Butter-3-4 blobs
Flour-2 tsp
Milk-1 cup
Olive Oil
Salt to taste
Egg-3 numbers
As you saw it's a simple ingredient recipe with only 9 ingredients in it. Let's start with the procedure now. First of all try to heat the pan and put butter in it. Let the butter melt, as soon as the butter melts put flour into it and stir well. Once done put the milk into it immediately so that it becomes a good mixture.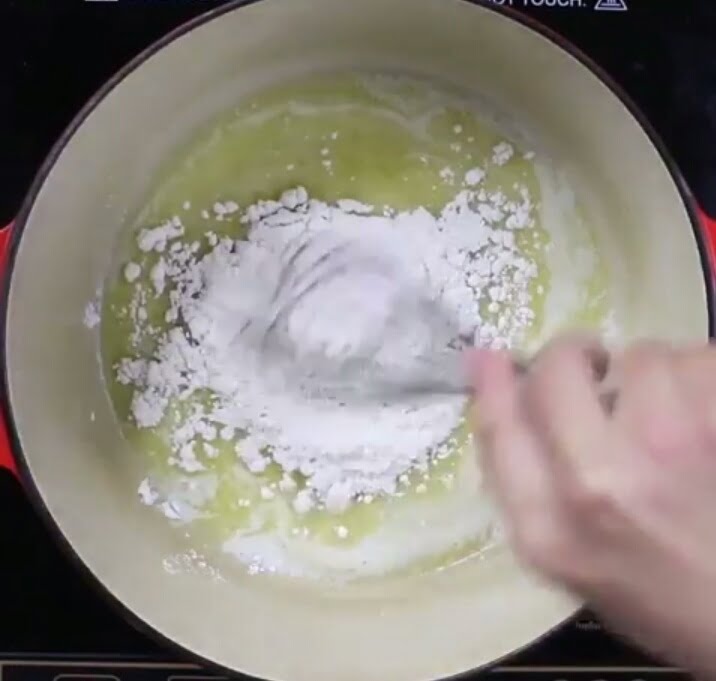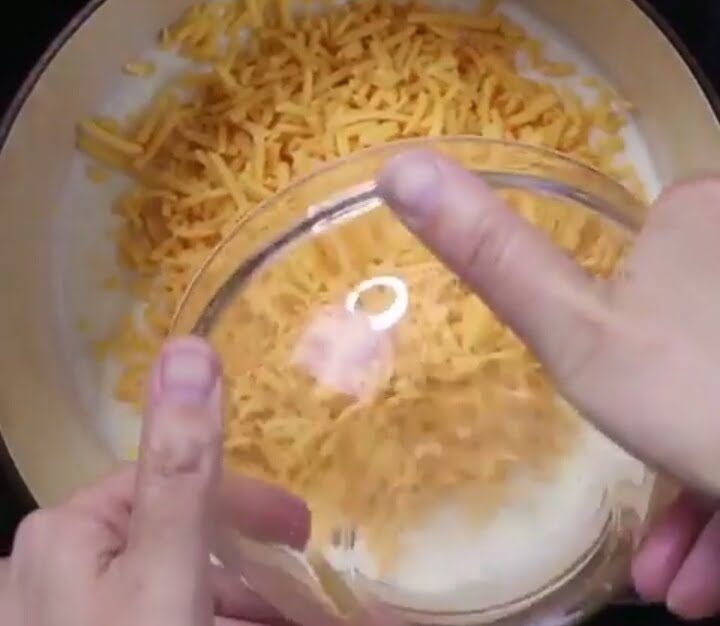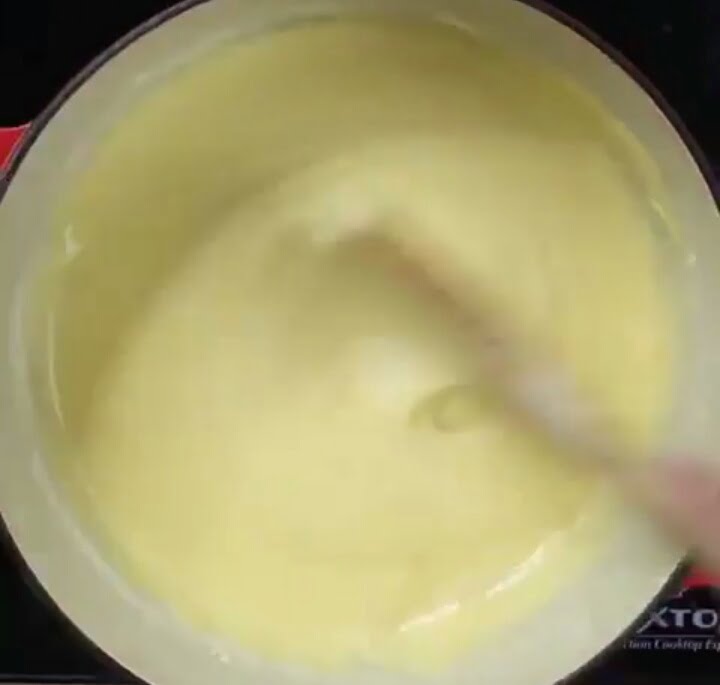 Now when the milk along with the flour and butter gets mixed well, now what you have to do is put cheddar cheese into that mixture and stir well so that the cheese melts well into it and blends together. After that is done, make sure you put the boiled macaroni into the mixture. And stir it well so that the macaroni mixes well with the thick sauce.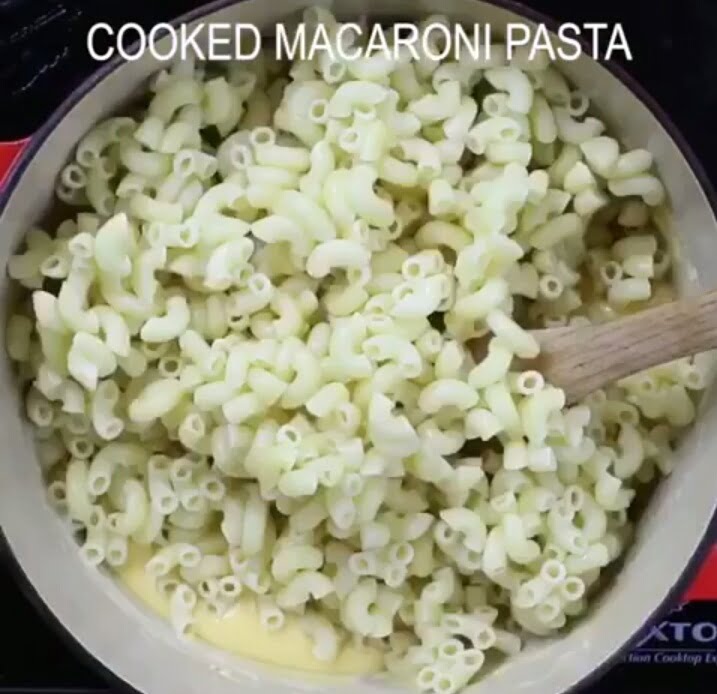 After that take out the entire macaroni and put it into a tray with butter paper on it and spread the macaroni evenly into the tray. Then refrigerate it for some time, until it gets hard and ready to cut. Now take out the macaroni from the tray and cut it into the pieces as shown in the picture.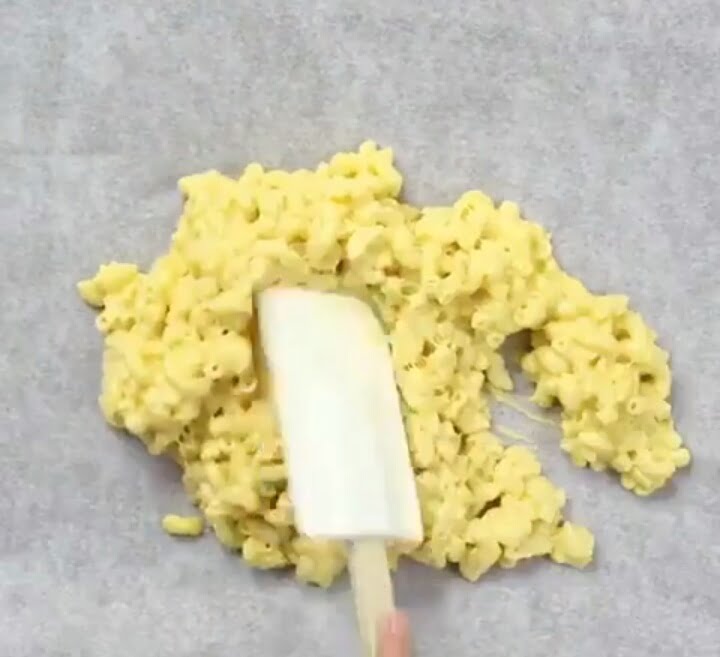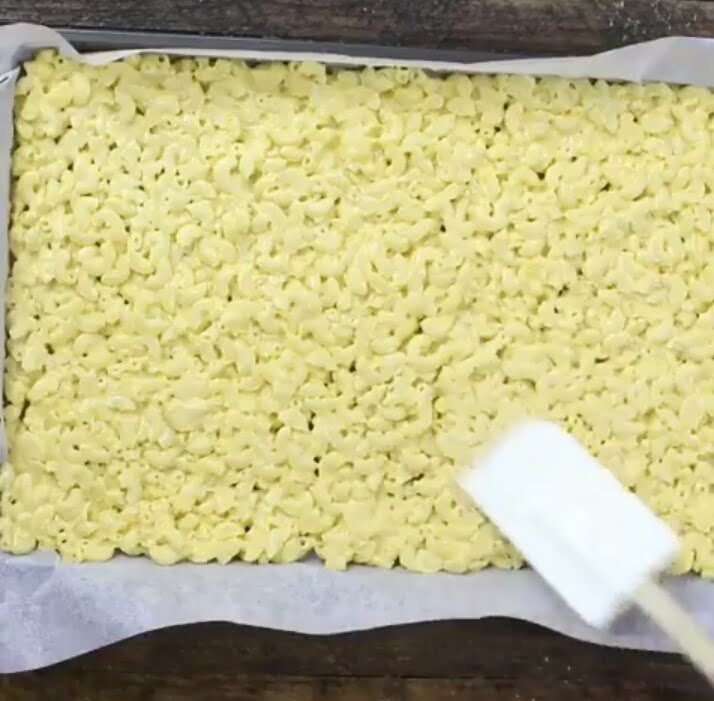 When the pieces are cut, get the pieces and dip into the bowl of flour first then whisked eggs and then the Doritos. For the Doritos, put it into an air tight bag and grind it with the help of a roller pin and make a good crumbled Doritos out of it. When all the pieces are dipped in, fry them in deep frying pan and olive oil and fry until they turn golden brown. After done, they are ready to be served.