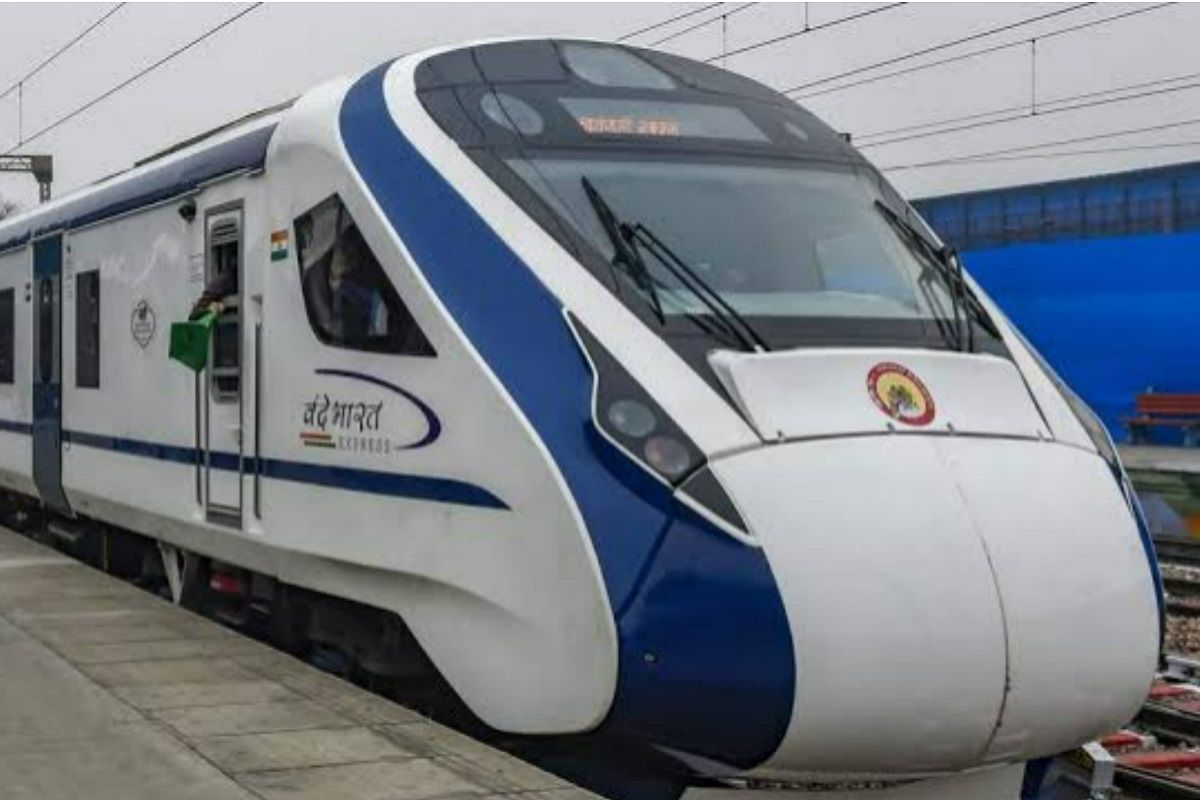 New Delhi: Prime Minister Narendra Modi marked the new and improved version of Gandhinagar's Vande Bharat Express on Friday. According to the schedule published by the railways, the train departed from Mumbai Central at 6:10 am and arrived in Ahmedabad at 11:35 am, taking only 5 hours and 25 minutes to cover the distance.
Speaking about the features of this train, Western Railway Zone CPRO, Sumit Thakur said: "The Vande Bharat Express offers a host of superior amenities that will provide passengers with an airplane-like travel experience and safety features. including Kavach Technology: a locally developed train collision avoidance system".
New and improved features of Vande Bharat 2.0
1) This train will reach the top speed limit of 160 kmph in just 129 seconds
2) The backup battery will last 3 hours.
3) The train will have a recliner in all cars
4) 4 lights on each car for disaster situations
5) Advanced fire detection system.
6) Air purification with antibacterial system
7) Centralized coach monitoring system with remote monitoring
The return train will depart Gandhinagar Capital Station at 2:05 pm to arrive at Mumbai Central at 8:35 pm Indian Railways has decided on a fully vegetarian menu for the train.