It seems that celebrities are making leaves this fall and changing the color of their hair.
This week, several stars changed their signature looks, including the now red-haired one. Megan Thee Stallion Y Haley Bieber, who dyed her hair a darker shade. Plus, Daisy Edgar Jones made an adjustment to the iconic normal person's bangs while also cutting several inches of her hair into a trendy lob.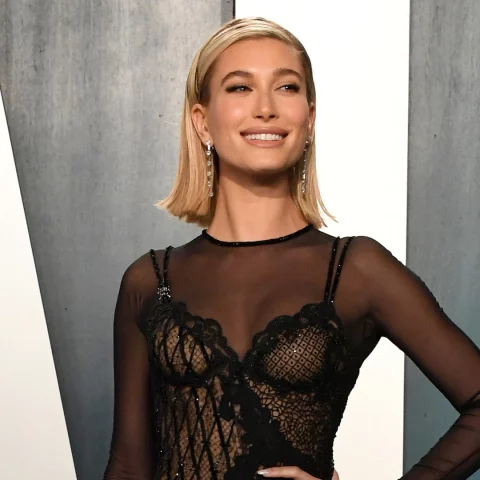 In the meantime, Kristen Stewart—photographed for the first time in months— brought back one of her rockiest looks: the mullet. This time, the Twilight star, who first wore the look in 2010, updated the throwback cut by pairing it with another unique style.
Are you also making major changes? Kylie Jenner followed Kendall Jenner and Bella Hadid's to try out the bleached brow look, while Megan Fox ditched his signature dark locks for a house of dragons platinum blonde, which he described as "a horny but studious Targaryen going to Paris".