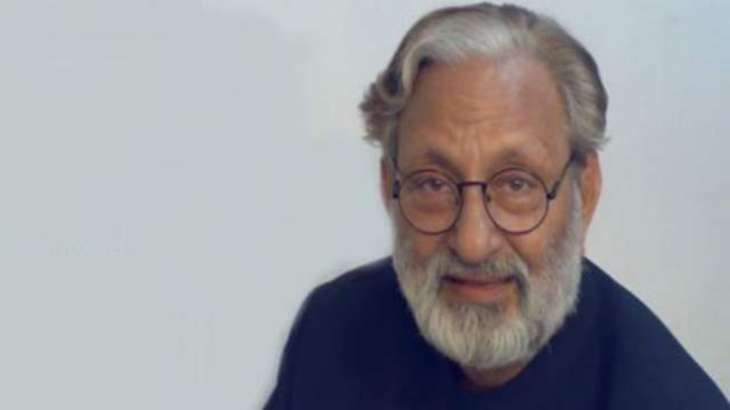 Arun Bali died: Arun Bali, an actor who worked for many years, died in Mumbai at the age of 79. The last time we saw him was in Laal Singh Chaddha with Aamir Khan and Kareena Kapoor.
Arun Bali's first TV show was Doosra Kewal, which aired in 1989. He is known for his roles in movies such as "3 Idiots," "Kedarnath," and "Panipat."
He is also known for playing the parts of King Porus in the 1991 period drama Chanakya, Kunwar Singh in the Doordarshan soap opera Swabhimaan, and Huseyn Shaheed Suhrawardy, the Chief Minister of undivided Bengal, in the controversial and well-received 2000 film Hey Ram. In the 2000s, his "grandpa" roles made him famous. After he was in the Hindi show Kumkum Pyaara Sa Bandhan, everyone knew his name. Harshvardhan Wadhwa also won a lot of awards for his part in Kumkum. He is also said to have won a National Award for production.