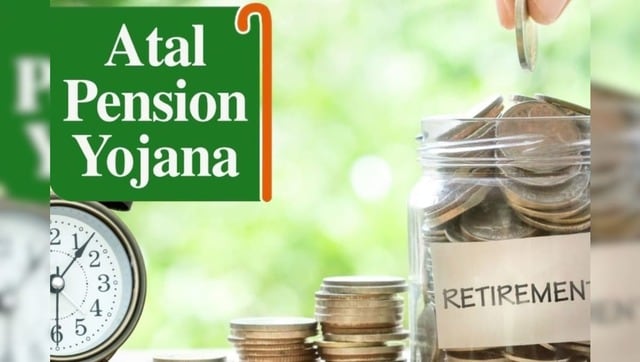 Income taxpayers had to join the Atal Pension Yojana (APY) pension scheme before October 1 according to the guidelines of the Ministry of Finance. But now that the date has passed, they are no longer eligible for this program. Under the APY scheme, select individuals receive a minimum monthly pension of Rs 1,000, Rs 2,000, Rs 3,000, Rs 4,000, and Rs 5,000 per month after the age of 60. APY focuses on Indian citizens in the unorganized sector. People between the ages of 18 and 40 are eligible to become subscribers to this central government plan. A taxpayer is a natural person who is required to pay income tax under the Income Tax Act of 1961, as amended.
APY was launched on May 9, 2015, by Prime Minister Narendra Modi. The Pension Funds Regulation and Development Authority (PFRDA) administers this scheme through the structure of the National Pension System (SNP). APY subscribers may increase or decrease their pension amount once in a fiscal year. This feature allows the user to consult the differential amount to be deposited or recovered according to the new guaranteed pension amount chosen. A larger deposit is required in case of an upgrade, and the additional contribution will be returned to subscribers in case of a downgrade.
If the APY account subscriber dies before age 60, their spouse can contribute to the account. The APY account can be held in the name of the spouse. If the spouse does not wish to continue with the account, the accumulated pension estate will be refunded. If the APY account subscriber dies after age 60, the guaranteed monthly pension will be payable to the subscriber's spouse. In the absence or subsequent death of the spouse, the accumulated assets of the pension will be payable to the subscriber's agent.
The nominee is someone other than the subscriber's spouse. The APY mobile app is available on the Google Play Store. In this application, transaction statements and e-PRAN can be downloaded at any time without paying any fees. The last 5 contributions can also be viewed there. It can be found on the Play Store by typing "APY and NPS Lite" in your search bar.