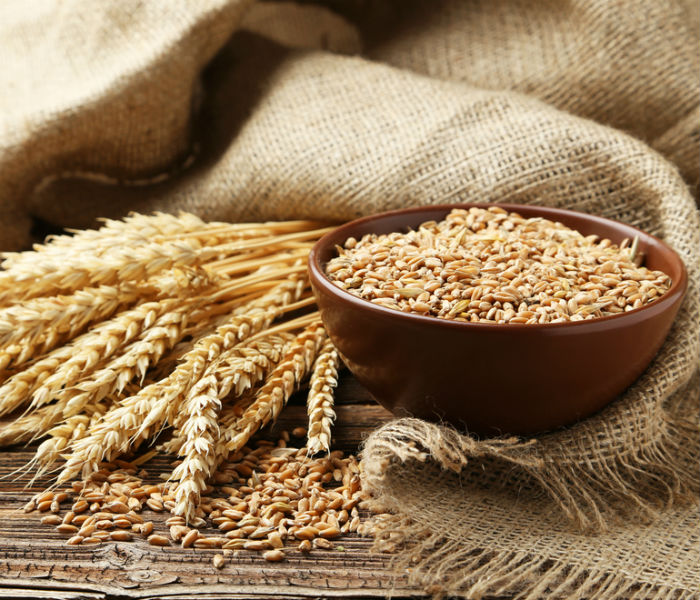 The Capital, New Delhi Despite the national government's efforts to rein in rising commodity costs, the price of wheat and atta has continued to grow, having a disproportionately negative impact on India's middle class. kitchen. Retail costs for several goods, including wheat and atta, have risen sharply over the past year, according to a report by the news agency IANS.
Traders in Delhi's wholesale markets claim that, due to falling supplies and rising demand, wheat prices have risen to an all-time high of Rs 2,570 per cwt.
Delhi merchants claim that reduced wheat output this year is a direct result of the hot weather, which has impacted the availability of food goods in the country.
Delhi's Lawrence Road Mandi's Jai Prakash Jindal told IANS that costs have been on the rise. The current price of wheat per quintal is Rs 2,570. During the next several days of this Christmas season, it is expected to surge to the Rs 2,600 mark, he added.
Since the wheat export embargo was enacted on May 14, 2022, prices at the Mandi have been consistently between Rs 2,150 and Rs 2,175 per quintal.
He went on to say that output was down this year and that the government did not intervene to halt exports when they should have. When the government finally outlawed the export of wheat, a lot of it was already on its way outside.
While the price of wheat has increased by about 14%-15%, Delhi-based merchants believe that the cost of atta has risen by 18%-19%.
However, the cost of rice has been declining recently. Traders claim that a fresh harvest of Basmati rice has caused a 10% price decrease.
As of Tuesday, October 2nd, a statement from the Department of Consumer Affairs said that wheat, rice, and atta wheat had all seen price drops at retail and wholesale levels while maintaining their previous week's atta wheat pricing.