(Two Easy Process)How to Recover Data From a Pen-drive/USB, Infected by shortcut Virus

It is the most Common Problem we often face while dealing with our Pen drives/USB, In which all our data suddenly turn to a shortcut folder. No matter it doesn't erase our data but it stops us from accessing it, creating a chaotic situation among us. Which sometime brings trouble and tension, thinking that we lost all our data and can never get it back.DON'T worry , you just don't format your USB and give a try to my process.
So today here we will learn two most easy process to recover all our data from shortcut infected pen-drive/USB, in step by step manner with image as example.
First Process:
1 step– Press the window start button.


2nd step – Write Folder option in the search box.


3rd step- Press the folder option.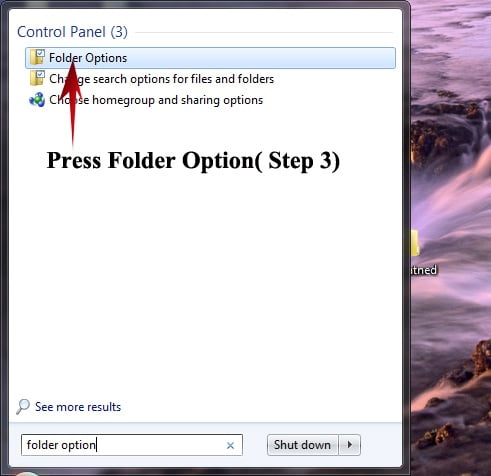 4th step – Press the view Option.


5th step – Tick mark in show hidden files, folders, and drivers and Unmarked the Hide protected operating system files(recommended) options.

6th step – Click apply then OK.
Now check your pen-drive/USB you will get back all you valuable data, copy and paste it somewhere,
and delete the shortcut.exe folder from your pen-drive/USB
Try it. Happy time ahead.
2nd Process
1st step- Click the start window button.

2nd step- Write cmd in the search box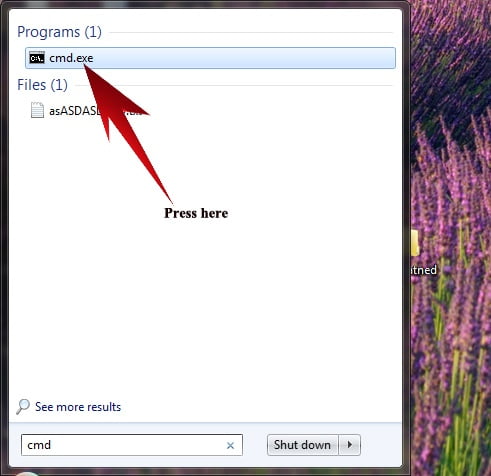 3rd step- click in cmd.exe option above.
4th step- The Command screen will appear with black background.


WRITE ATTRIB space hyphen H space hyphen R space hyphen S space frontslash S space frontslash D space G(took here G as name of the pen-drive/USB) then a colon : followed by a back slash mark. as given below  ATTRIB -H -R -S /S /D J:\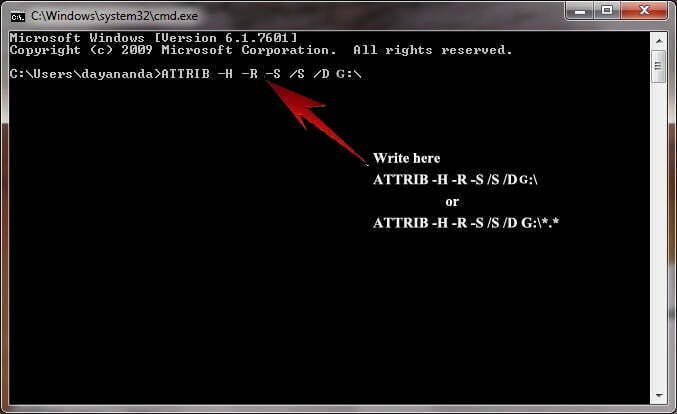 If happens nothing then try with this adding star * dot. star* without any space in between.
Attrib -h -r -s /s /d g:\*.*
Then press enter and check your pen drive/USB, You will see, all your data will be recovered after a while. THANK YOU!