To the world of dessert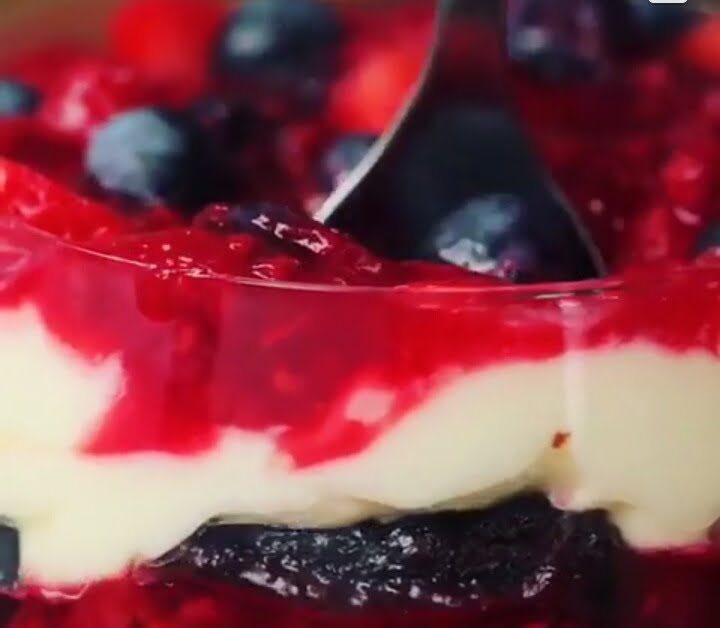 This is a dessert we are going to share with you. After every main course what we all want is a sinful dessert to keep our belly as well as our mind fully satisfied. So, today we are going to share with you among one of the best dessert tasted. It's simple and easy yet very delightful to eat. The name of the dish is Sinful Cups. The ingredients that are needed for this dish are as follows-
Blueberries –as needed
Cream cheese -2cups
Cream -1cup
Sugar-2tsp
Strawberries-as needed
Water-1/2 cup
Brown sugar-1/2 cup
Brownies- as needed
So basically these are the ingredients which will be needed. Pretty simple isn't it? to start with what you have to do is follow these steps that will be given right now and your Sinful Cups will be ready.
Step 1- Take the cream cheese and put sugar into it and whisk it till it gets a good consistency( not too thick not too thin). After that make sure to mix the cream into it and whisk it again and keep it aside.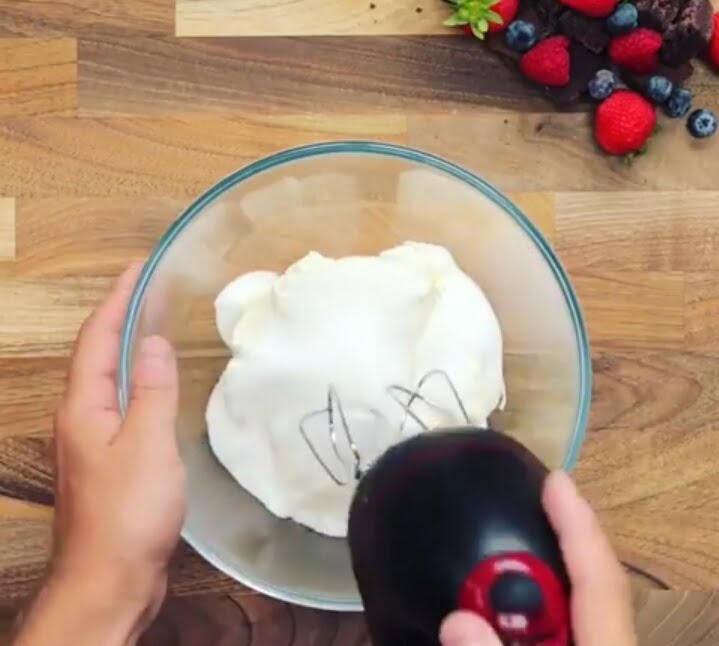 Step 2- now take a pan and put the strawberries into it and the brown sugar along with little bit of water so that it do not sticks to the an and makes a good consistency. Make the strawberries melt and get a consistency as shown in the picture.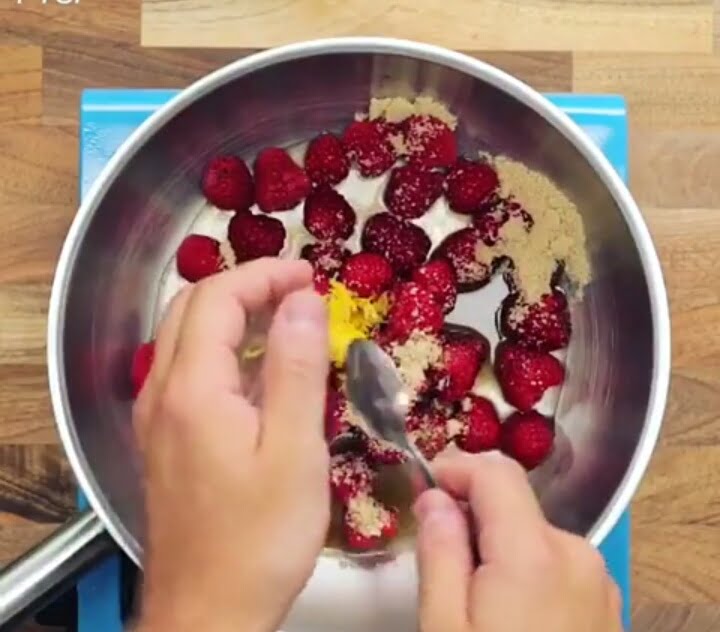 Step 3- after done take the cups of any kind in which you can make the layers and then first of all put the brownies cut into pieces on the bottom of the cup.
Step 4- now put the cream cheese mixture you have prepared on top of it and on top of that put some strawberries and the strawberry mixture you made.
Step 5- again put brownie and repeat the process, just at times you can also put blueberries on it too. After completing the layers as per your wish, top it up with the strawberry sauce that you made and then there you go, the Sinful cups are ready to make you feel blesses about it.