So, guys, you've probably heard of Gautam Adani, right? This dude is like the business version of a superhero lately! I mean, he's climbing up the global rich list faster than I climb my school's honor roll (don't judge). Second richest in the world, by the way! Seriously, I'm just here trying to save up for the new iPhone, and he's out there buying fancy cars like candies. Like, can we swap for a day?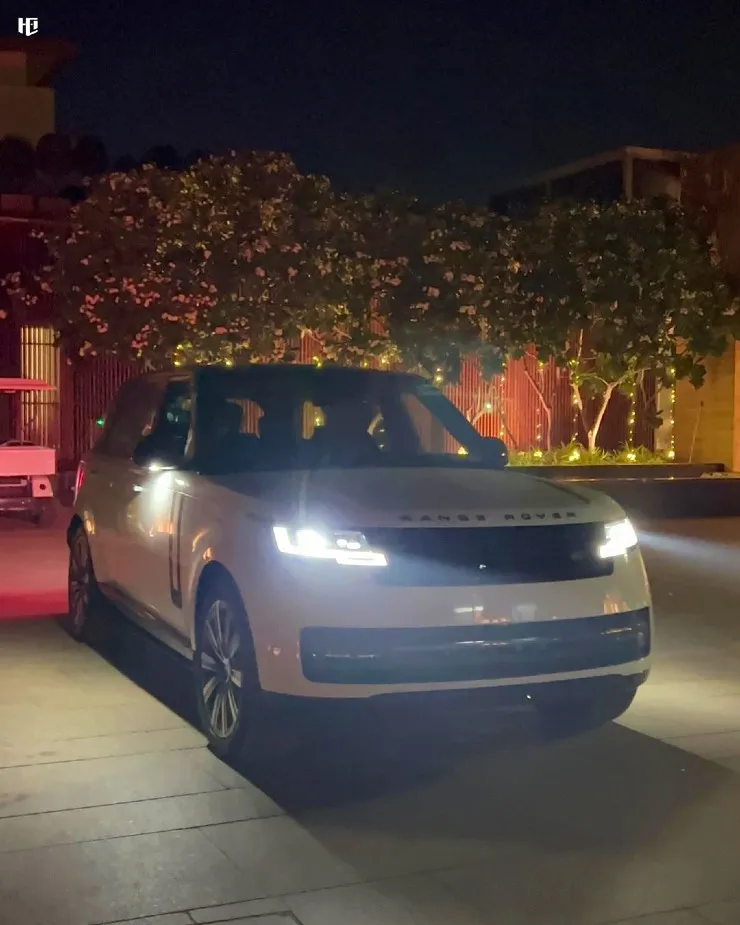 Speaking of cars, Mr. Adani recently got himself a fresh Land Rover Range Rover. "Hottest Cars India" was quick to put this on their Insta, with pictures and everything. And the car? Ugh, it's all kinds of cool. He went for that classy white color. It's the long-wheelbase Autobiography 3.0 diesel version. (Yup, I did some car geek research for this.)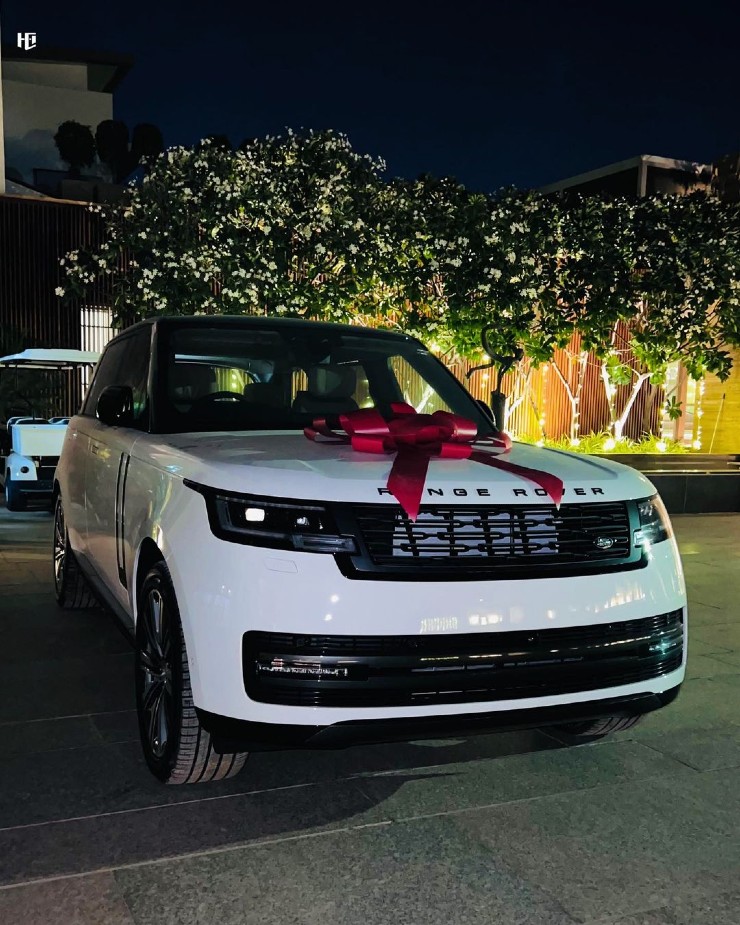 Let's get into a bit of the tech stuff, for those car nerds out there. This beast is powered by a 3.0-litre diesel engine, giving a torque output of 700 Nm and a maximum power of 346 bhp. (I won't pretend I fully get all of that, but sounds pretty dope.) Oh, and standard four-wheel drive with an 8-speed automatic gearbox. Inside, it's pure luxury. We're talking dual-tone black and beige leather seats, some fancy oak inlays, metal stuff, and black piano inserts. Although no word on whether he's pimped it out further.
Fun Fact: Adani is now Asia's richest dude! And his garage? It's not just this Range Rover. He's got some wicked rides, like the BMW 7-Series, Toyota Vellfire, Audi Q7, Ferrari California, and – wait for it – a Rolls-Royce Ghost. (Man, the Ghost sounds hauntingly expensive!)
Also, just in case you're curious, the Range Rover has other versions too. Like a 3.0 litre petrol and a whopping 4.4 litre V8 petrol. That last one pulls out a whopping 523 bhp and 700 Nm of torque. Which I'm told is a lot, but I'm still trying to figure out why my car won't start after I filled it with diesel instead of petrol. Don't tell my folks!
So, next time you're cruising around and spot a fancy white Range Rover, maybe give a nod. It might just be Asia's richest man enjoying a casual drive! Or, you know, some other rich guy. Either way, cool car, huh?