Priyam Pallabee, who was up in the charming Assamese village of Goalpara, has strong ties to her culture. Her parents, Aapan Ch Das and Utara Devi Das, adore her. Priyam brings the spirit and soul of her native country with her everywhere she goes because she was raised in an environment rich in natural beauty and Assamese customs.
As well as acting, Priyam Pallabee has appeared in a few Assamese music videos. Priyam Pallabee is working on a new Rengoni Channel Assamese series. Arundhati and Niyoror Phul, Antaheen, is its name.
Priyam Pallabee is known for Sri Raghupati (2023), Xundori Pomila – Vreegu Kashyap (2020) and Manuhjoni Main – Vreegu Kashyap (2021). She has been married to Vreegu Kashyap since March 1, 2021.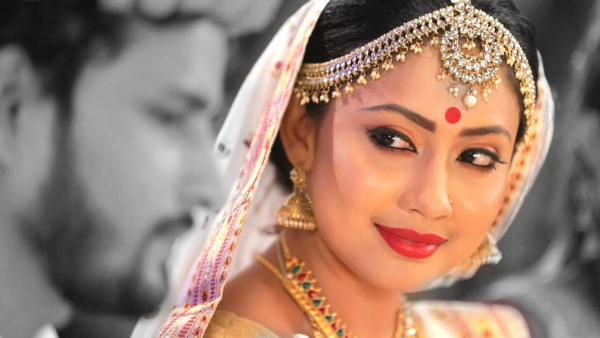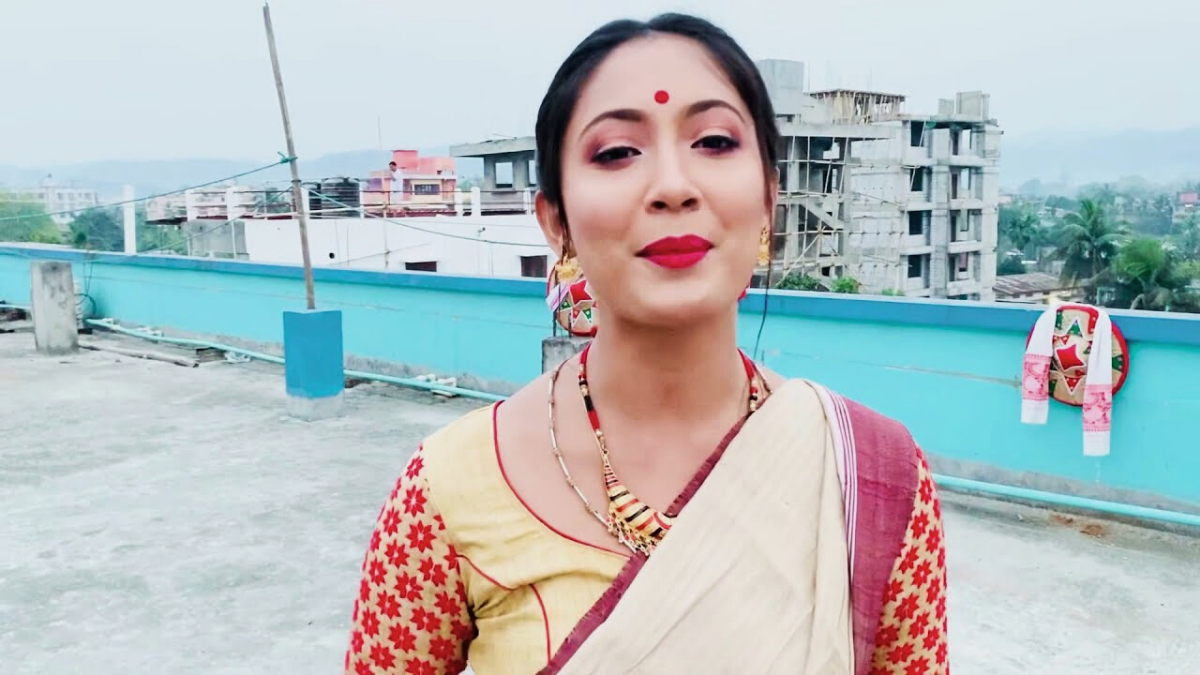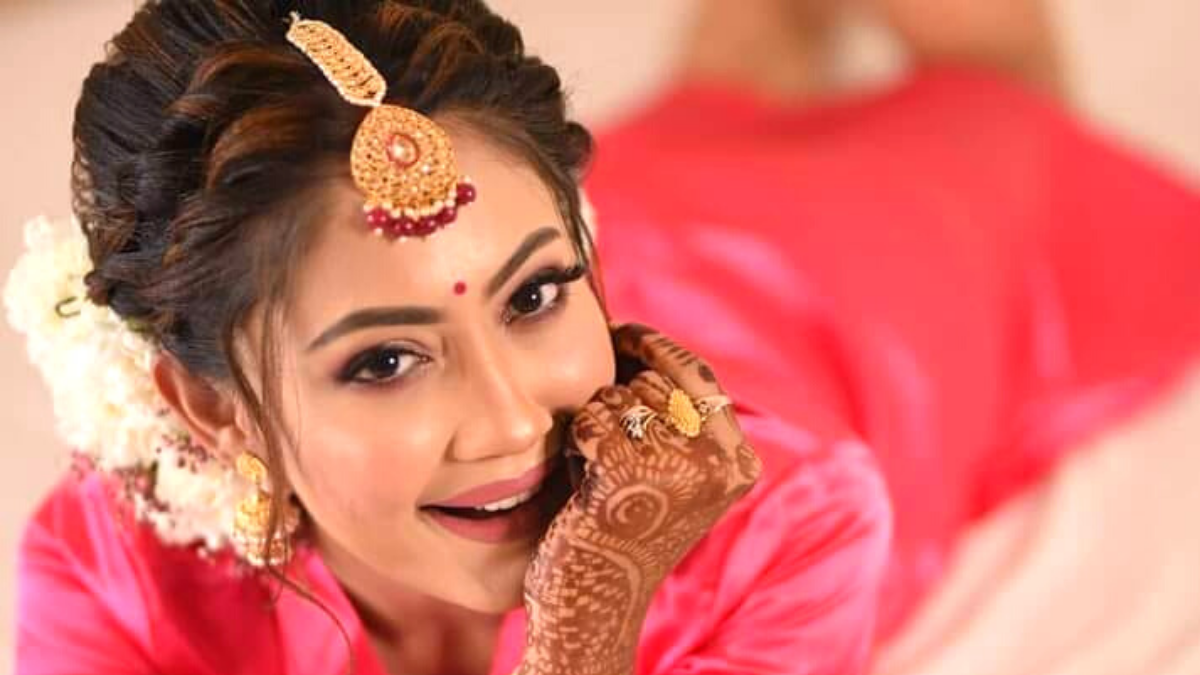 Note: photo credit goes to the original creator.