Anima Choudhury is an Indian singer from the state of Assam, which is in the northeast. She was born on February 28, 1953. Over the course of more than four decades, most of her music has been traditional and modern Assamese songs. She has been given musical and cultural awards and titles at the local and state levels.
Anima Choudhury, Career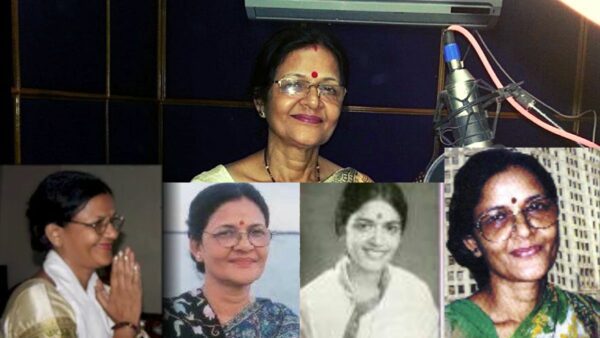 Anima Chowdhury is one of the leading female voices in Assam. She was the main female playback singer in the film Putalar Ghar. She sang for another Assamese movie, Prem Janame Janame, Mukuta, etc.
Her song O Pran Gopal Patila Mayare Khela became a hit overnight. The songs suwa suwa katha kuwa, luka bahku khelu aha, and Dikhau Noi Parare still remain etched in the public mind.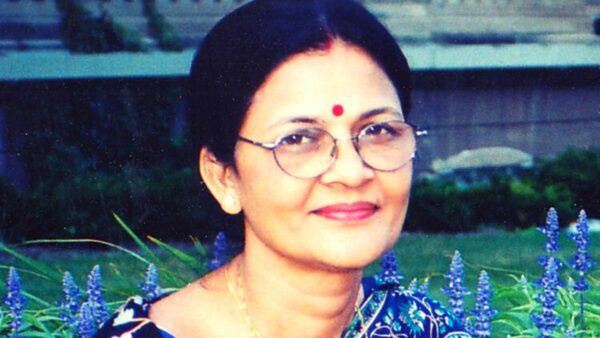 Dr. Anima Choudhary was born in Nalbari. Dr. Choudhary is an "A"-grade artist of All India Radio and Doordarshan, where she has sung innumerable songs.
Anima Choudhury sang for a number of cassettes and CDs of Assamese Modern songs, Kamrupi Lokageet, Goalparia Lokageet, Bargeet, Bihugeet, Tokarigeet, Biyanaam, Namghosha, Rajasthani Geet Jyoti Sangeet, BishnuRava Geet, etc.
All images credit goes to the original creator and Asomlive, for more details visit the Wiki page.