Garlic! Most people don't like it as a food or part of a food. But when it comes to the benefit of garlic. Trust on this you will be having garlic every now and then for the sake of your health. Now let's get started with the knowledge you need to get about garlic.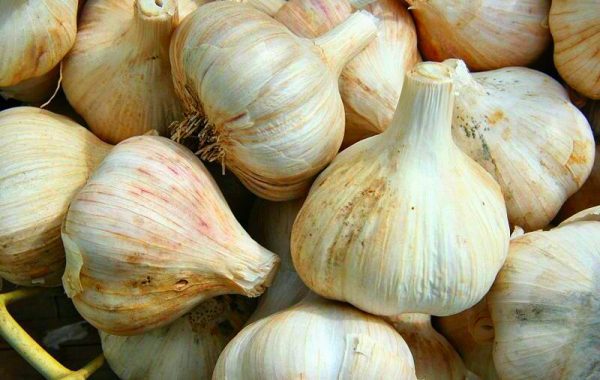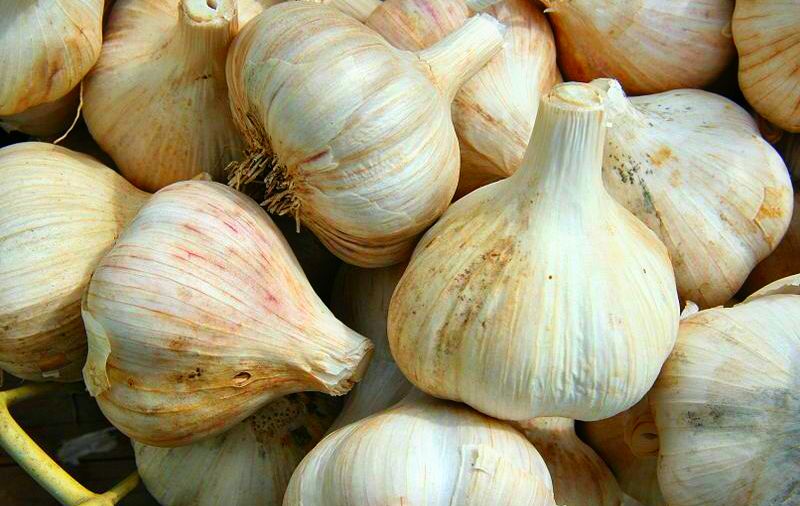 Five Health Benefits of Garlic
Garlic has the components of medicine which makes it very effective to treat many kind of diseases. It has been used as a medicine since ancient times by the Greeks, Romans, Egyptians and Babylonians.
It has the components of high nutrition as well as it is low in calories. It has Manganese, Vitamin B6,Vitamin C,Selenium, Fiber and calcium.
Having a day with cold and sneeze? Too uneasy to handle. Well, there is nothing to worry about. Get yourself some nice supplement of garlic for a week and you will be getting a lot relief from your cold and will make your immune more healthy to not catch cold for long time.
Quite an effective medicine if you are a blood pressure patient. Having garlic can make you reduce your blood pressure to minimum. This has been proved and seen by people themselves who are suffering from blood pressure.
Surprised you will be to hear that garlic contains antioxidant which is really very helpful in treating Alzheimer's disease. Also it has been said and seen that garlic can help in treating Dementia too.
We have provided you with the most effective use of garlic ever known. Get used to having garlic so as to ensure that health remains good.