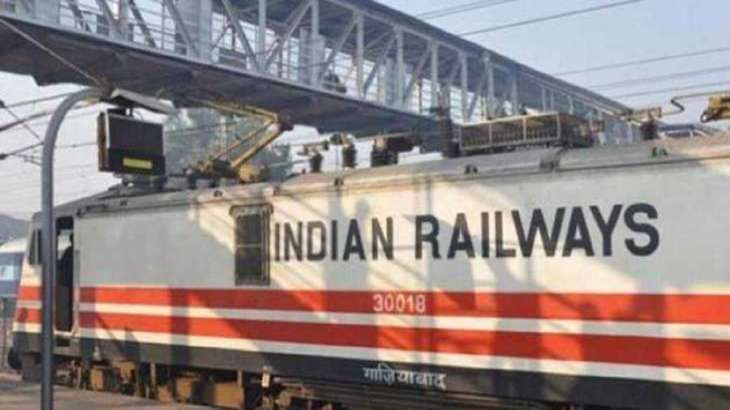 Bonus for railway employees:
On Saturday, October 1, the union cabinet, which is led by Prime Minister Narendra Modi, agreed to pay eligible non-registered railway employees (but not RPF staff) the Productivity-Linked Bonus (PLB), which is equal to 78 days' wages. This is for the fiscal year 2021-22.
About 11.27 lakh railway workers who haven't been sent anywhere will likely benefit from the decision. The Ministry of Railways said that this payment will be made before the Dussehra holiday.
Train workers have been very important to the success of passenger and freight services, which have also helped the economy grow. Even though the Railway was closed, the people who worked there made sure that basic goods like food, fertiliser, coal, and other things kept moving. The ministry statement said that Railways has made sure that there are enough of these products in the area where they work.
Railways said that over the past three years, it has taken a number of steps to regain market share in freight and increase passenger fares through appropriate policy initiatives. So, in the current fiscal year (2022-23), the Railways are making more money than they were before the pandemic.
In the fiscal year 2021-2022, Railways added 184 million tonnes of freight, which was the most ever.
The PLB payment would serve as an incentive and encourage a lot of Railroad employees, especially those who run and operate railroads, to improve their productivity and make sure that Railroad customers are safe, fast, and happy. The PLB payment will also increase demand during the upcoming holiday season.
It has been estimated that the 78-day PLB payment to railway workers will cost Rs 1,832,09 crore. The maximum wage that can be used to figure out PLB payments is Rs 7,000 per month. The most any eligible railway worker can get is Rs 17,951 for 78 days.