Vintage cars hold a special place in the hearts of automobile enthusiasts and collectors around the world. These timeless machines represent the golden era of automotive design and engineering, capturing the imagination with their distinctive styles and powerful performances. In this article, we will take a nostalgic journey through history and explore the top 10 vintage cars that have left an indelible mark on the industry.
1. Ford Mustang (1964-1973): The American Muscle Icon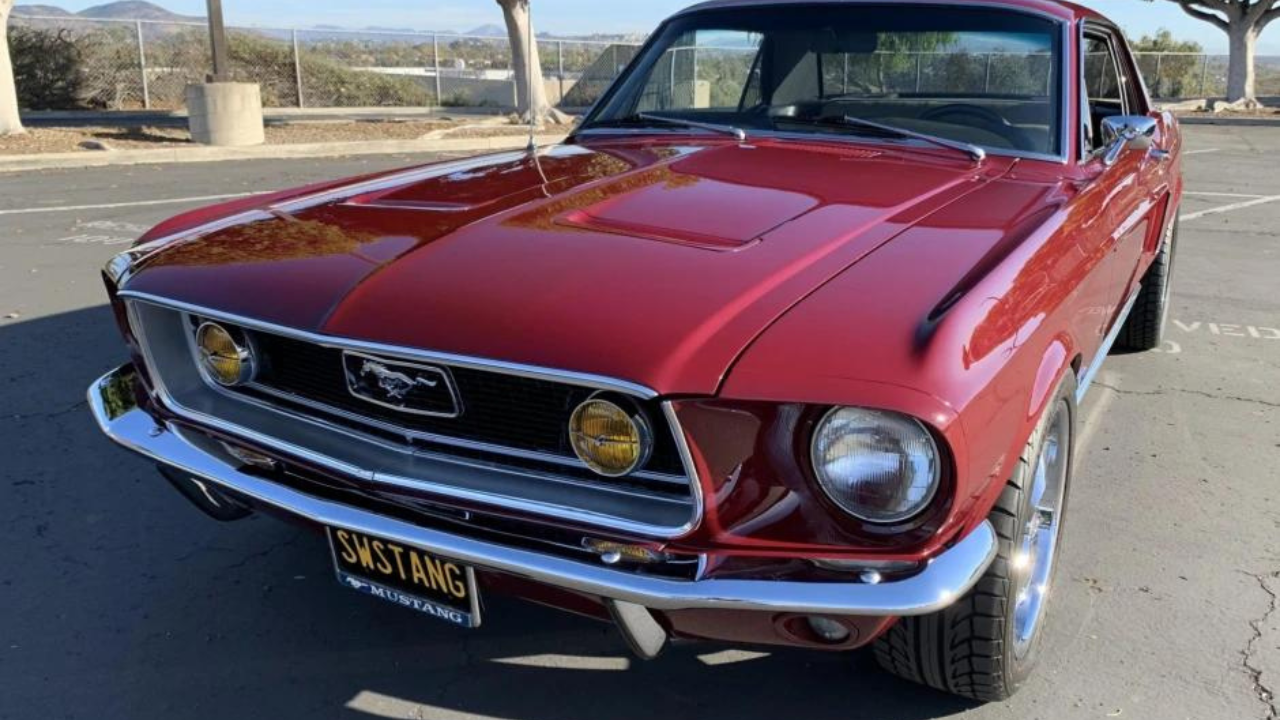 image source – image by – bringatrailer.com
The Ford Mustang, introduced in 1964, is an iconic American muscle car that has become a symbol of power and performance. Its aggressive design, with a long hood and a short rear deck, exudes a sense of speed and dominance. With a range of powerful engines under its hood, the Mustang delivered thrilling driving experiences and captured the imagination of car enthusiasts worldwide.
The Ford Mustang revolutionized the automotive industry with its introduction as a "pony car". It offered a perfect blend of style, performance, and affordability, making it accessible to a wide range of consumers. The Mustang's bold and muscular appearance was complemented by its roaring V8 engines, which produced exhilarating acceleration and a distinct engine note.
Throughout its first generation (1964-1973), the Mustang went through several design updates, each building upon the iconic silhouette that became synonymous with the name. From the fastback models to the convertible versions, the Mustang offered versatility and a sense of freedom on the open road.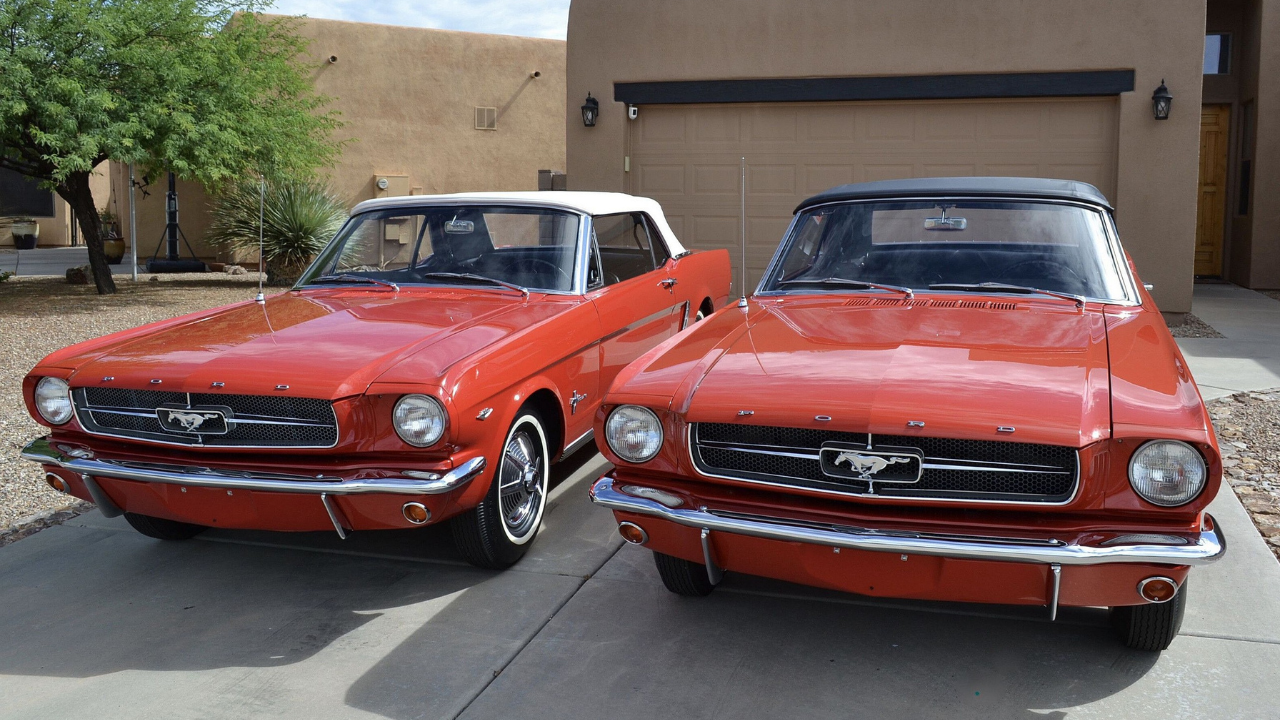 image source – image by – autoevolution.com
The Mustang's popularity was further bolstered by its appearance in films and popular culture, cementing its status as an American icon. The combination of its distinctive design, powerful performance, and cultural significance has ensured the Mustang's enduring appeal among car enthusiasts and collectors.