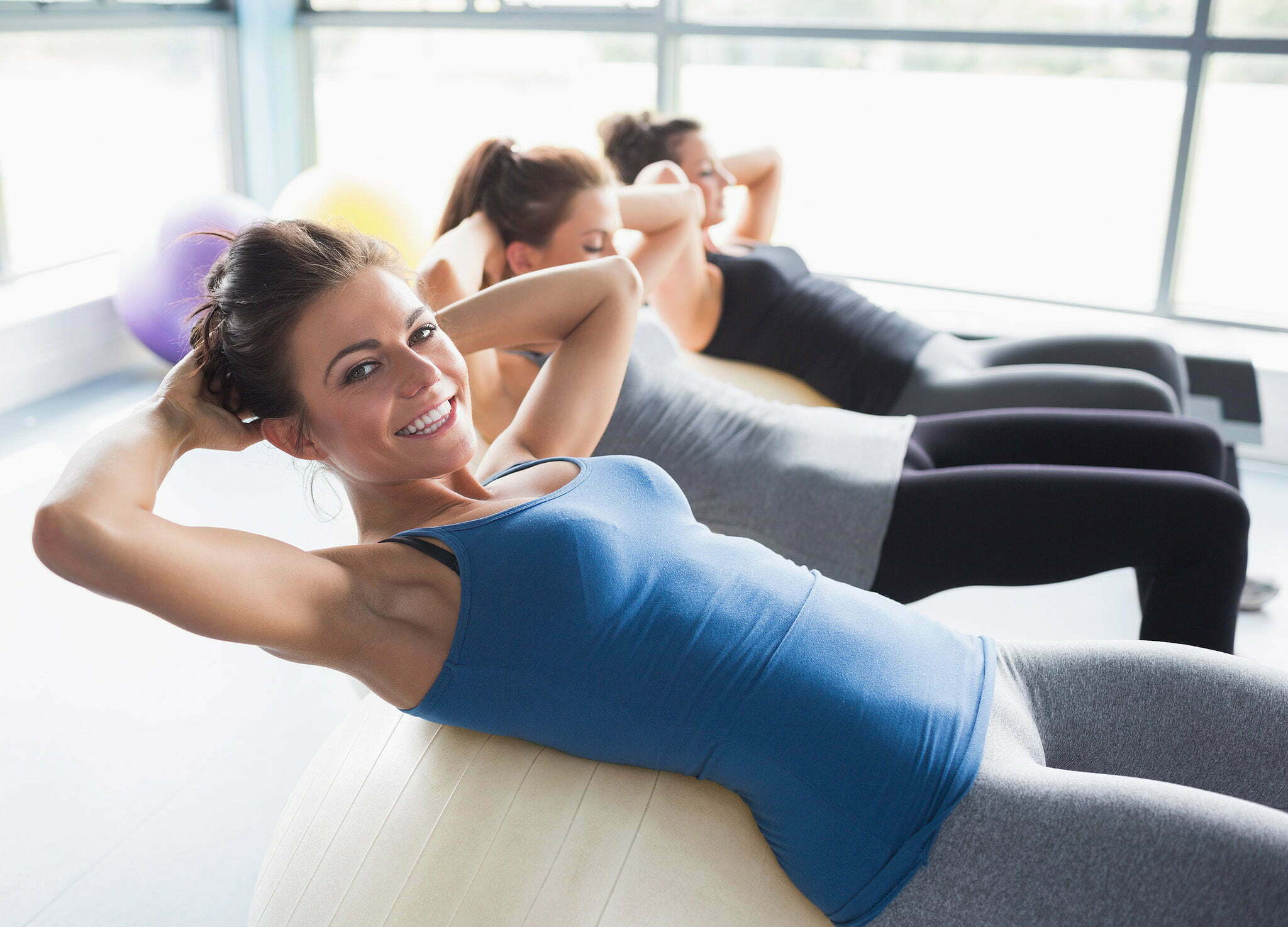 You've never liked how violent Eminem's songs are, have you? Well, if you're looking to exercise for longer hours, you'd better start tuning in to his tracks. According to a study from the UK last month, listening to Eminem will increase the intensity of your workout by 10%, while Bob Marley songs may have the reverse effect.
Not just that, different genres impact your workout in surprisingly different ways. Read on to find out which tunes you should listen to the next time you hit the gym.
POP FOR WARM-UP AND COOL DOWN
Dr. Costas Karageorghis, deputy head (research), School of Sport and Education at Brunel University, UK, says songs like Katy Perry's Roar or Move by Little Mix are best to start off a workout. Similarly, another site says slow pop songs like Burn by Ellie Goulding and Royals by Lorde were best suited for the cool-down session.
EMINEM FOR ENDURANCE?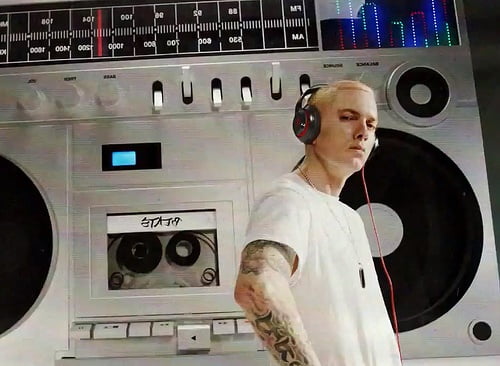 Anyone who's heard Eminem's "Lose Yourself" knows that feeling of wanting to do something with their life by the end of the song, and this feeling applies to your workout as well, where you can lose some weight while you lose yourself. Researchers from Hartpury University Centre, UK, studied the effects of Eminem's Lose Yourself, Not Afraid, and Without Me on British swimmer Ben Hooper, and found that they increased his speed by 10%. Other songs that made it to the `success list' included Fort Minor's "Remember The Name" and pop punk band The Script's "Hall Of Fame."
Lead researcher and sports psychologist Richard Collins, said, "Tracks with an emotional resonance can boost performance and endurance by as much as 10%." When you listen to Eminem, you feel more confident and determined because his songs are mostly about beating the odds.
FAST-PACED SONGS FOR CARDIO
This one is a no-brainer. A study from the University of Virginia, USA, says that we naturally sync our movements to the beat of a song, so working out to fast-paced songs causes a person's heart rate to increase. Rihanna has admitted to listening to her own songs when she hits the treadmill, but perhaps it's not immodesty that drives her to do so, because her Umbrella dance remix, along with Black Eyed Peas Let's Get It Started, is listed as a good example for a cardio workout, according to the study.
"Songs that produce the most success for workouts are those that have a regular rhythm and tempo, particularly at 120-140 beats per minute (bpm)," adds neuroscientist Jessica Grahn. In fact, two-time Olympic gold medallist Haile Gebrselassie says he trained for his 1000-meter races by listening to Scatman by Scatman John because its 135-bpm tempo perfectly matched his stride.
NO REGGAE OR ROCK

While a rock song may seem like a good background score for cardio, oddly enough, it can affect a person's speed because of the frequent changes in tempo, according to one site.
The same team that studied the effect of Eminem's songs on workouts also found that more effort was required to exercise while listening to reggae, leading to fatigue. Hooper's workouts had a negative impact on Bob Marley's No Woman No Cry, Three Little Birds, and One Love, which may have soothed the soul but had a negative impact on Hooper's workouts. Aerosmith's I Don't Want To Miss A Thing made this list as well. By Katakee Gondane