Looking to stay up-to-date on the latest car news and trends? Check out our top 10 blog posts on this topic! From reviews of the latest models to tips for buying or leasing a car, these resources will have you well-informed.
These sites offer comprehensive coverage of all things automotive, from reviews of new cars to advice for drivers and buyers. If you're looking for more in-depth information, be sure to explore each blog's individual sections.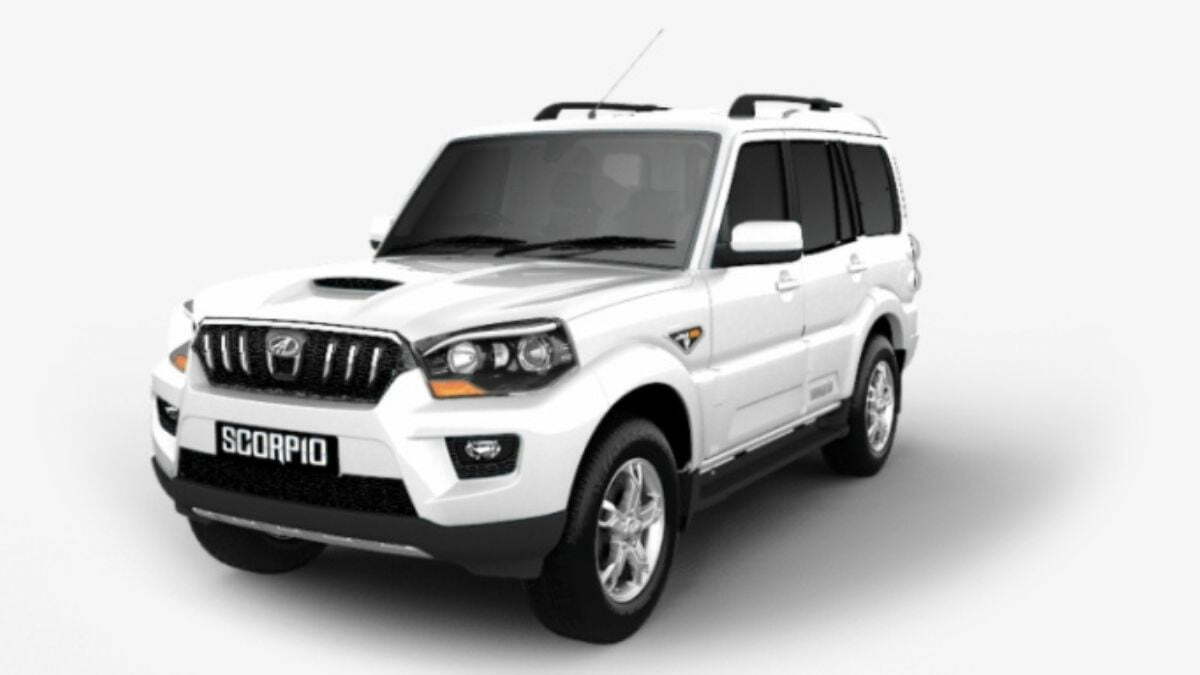 BY
AsomLive Staff
The Mahindra Scorpio has been one of the most popular SUVs in India for more than two decades. The vehicle ...