Welcome your YouTube Subscribers
YouTube videos are something people want to get hold upon for "knowing" things. So they are the trendiest thing on earth as of now if you say so. Making those videos for the good of both yours and the people who needs to watch them is a healthy contribution towards your pocket. But as we know that every time we need to do some detail research and be an expert on everything to know the tactics of how to learn to do it right. Today we will emphasize on how we can get enough subscribers for our channel to get more traffic for our videos.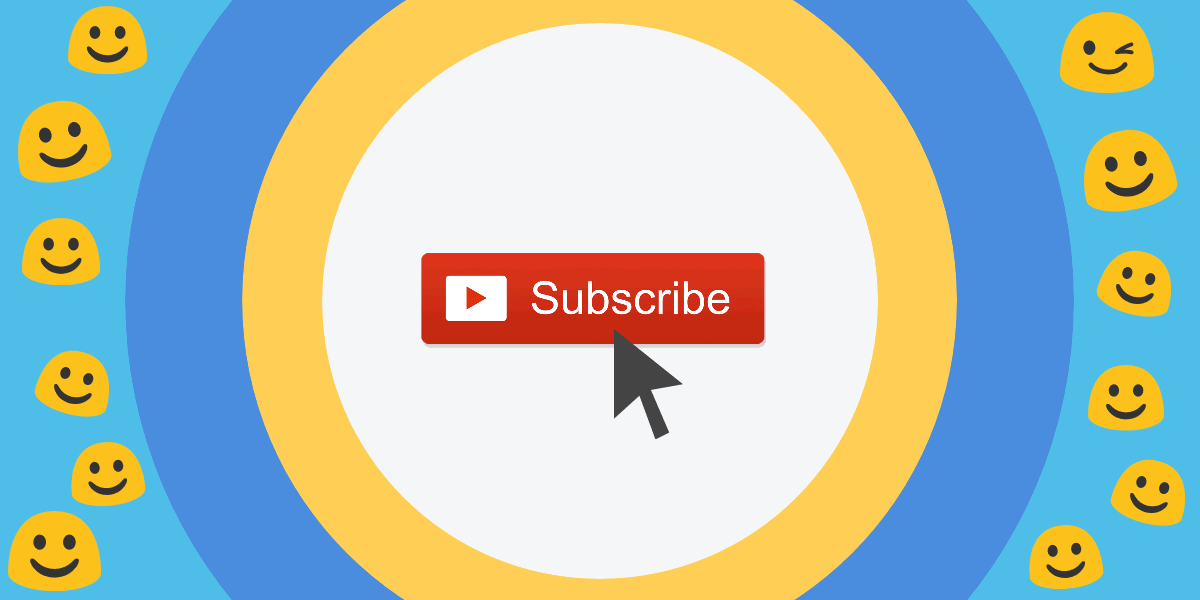 Tips to learn for getting subscribers
The first and foremost thing you need to do is to create a plan for your videos. You should prepare such a script which will be useful for you to get more views on it. But while doing so try not to make such videos mimicking the trending ones.
Another but obvious point would be to create such content which will engage more people. Don't go against the waves. Try to follow them to reach the destination you are searching for. Use those content which are searched or viewed more for the benefit of both you video and channel. Try working on those videos which are evergreen.
Do the work you do on a regular basis. One of the most important things to get more subscribers is that you need to bring latest content to the viewers and on a regular basis to be precise. You have to keep on giving the people a reminder that you are there for them to provide information that is required for them. So upload the videos as much as you can and devote time to it.
Optimizing your title is very important. Try to get such names for your videos that will give you some taste of diversity in your videos. This will attract more subscribers for your channel. Some of the points to look upon are-
Use the keywords while selecting the title
Google Adwords are necessary to use to see what people are searching for
Long titles are a direct no-no
The title should be descriptive and engaging.
Never use the word "video" while choosing your title
Customization of your channel is a must if you want the subscribers to view your videos all the time. YouTube offers many professional tools to make your channel look professional. Try to use them effectively.
The trailer of the video must be self-sufficient to put the viewers engaged to it. So try to make the trailer a worthy one.
Your YouTube videos wouldn't be of much worth if you don't call to action. What you have to do is make people aware that they have to like/subscribe/share/comment to your videos. So be alert that you use the "call to action" notions at the most.
Do not extend your video more than 5 minutes. People do not intend to get bored so try to make the script up to 5 minutes so that the video refreshes the viewers and not bore them instead.
A really great intro is the answer to your video to get glued your viewers into watching the video. Similarly, an outro will also help in giving your viewers coming back to your channel once again.
Try the editing tools in your video like a master. Do not just count what you can't do on editing. Be more and more creative while trying to edit your videos so that it becomes an attractive one.
So here are the 10 best tips you can get to avail more of the subscribers into your channel. Try them out and do your best in creating the most awesome videos you can and the entire world will be a fan as well as subscribing to you. Happy Youtubing!