Reserve Bank Of India Recruitment 2022
Last Date: 31/10/2022
The Reserve Bank of India is hiring eight research associates and has put out a call for applications. Here is where interested and qualified people can apply online.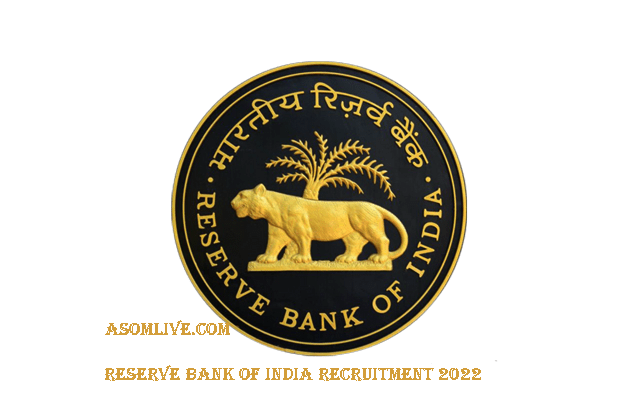 Reserve Bank of India Recruitment 2022
Name of post: Research Associate
No of posts: 8
Salary: Rs. 1,20,000/- per month

Job Roles: The Associate's duties would include assisting RBI officials in the preparation of briefings, issue notes, idea notes, themes, and key objectives for India's future G20 Presidency in a variety of sectors. Along with several side events and seminars around the nation, they will cooperate with the Government of India, G20 member nations, international organizations, and other stakeholders to assist plan various high-level G20 meetings.
The Associate will do any background research that is needed, make draughts of documents, keep track of what was said at meetings, presentations, and interventions, act as a liaison, plan logistics for conferences, and do any other work that the Reserve Bank officials give them to do.
Reserve Bank of India Eligibility Requirements:
Educational Qualification:  MBA with a concentration in finance, banking, or international relations; advanced degree in economics, statistics, finance, international finance, international trade, or a related field; or master's degree in any of these disciplines.
Experience: A background of around two years in economic research and/or engagement with international organizations is preferred. Candidates that have worked in a global context will be given priority.
Application Procedure for Reserve Bank of India Positions
Those who are interested and eligible should send their CV, References, Statement of Purpose, and an application letter with a valid personal email ID and mobile number to the International Department's email with "Research Associates at International Department, RBI" in the subject line as soon as possible, but no later than October 31, 2022.
Starting date for online application submission: 7th October 2022
Last date of submission of online application: 31st October 2022