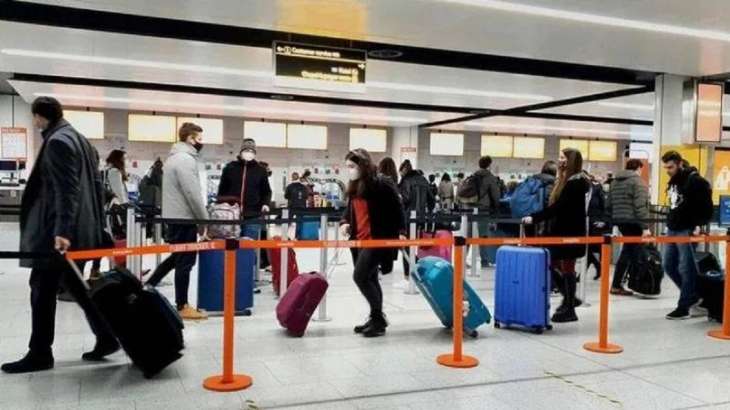 US travel advisory: The US has put out four travel advisories about India this year. Since March 28, its citizens planning to travel to India have been told to stay on Low Level 2, which means to be more careful.
The U.S. State Department's travel warnings, which have been around for a few years, are now roughly divided into four color-coded levels, from 1 to 4. Level 1 (white) is the safest place to travel, and level 4 (red) is the safest place to travel. the suggested no-passage zone for its people.
The State Department changed the travel advisory for India from Level 3 on January 24 to a yellow-colored Level 2 on March 28 of this year. The Level 2 travel advisory tells Americans to be more careful and is colored yellow. At Level 3, the US tells its people to think twice about going to that country.
Most of the time, the travel advisory for India has been Level 2, but sometimes it has been Level 3. At the height of the COVID-19 crisis in April 2021, it was put in the Level 4 category.
For all intents and purposes, the last three travel advisories this year, on March 28, July 25, and October 5, were all the same. This means that the situation with the coronavirus in India is now back to normal.
What each of the factors is to blame for:
The United States sends out travel advisories based on a number of things. The situation in the country, public health issues, law and order, terrorism, the relationship with that country, and the travel season are some of the most important.
Afghanistan and Myanmar are in Tier 4, which is the highest level, and are close to India. Pakistan and China are in Tier 3, which is the second highest level.
Bangladesh, Nepal, the Maldives, Sri Lanka, and Sri Lanka are all in Tier 2, along with India. Bhutan, on the other hand, is in Tier 1, where US travelers should take normal precautions.