Marketing is a huge concept. Which is not new to the world of those who are into business, isn't it? When marketing is done in the right manner, only then you get the true identity of the business as well as the true worth. Online is the new trend because everything these days are going through the medium of internet. So the question that arises is why not retail marketing too? The good answer to it is that now you can do online retail marketing too. We are going to look at it as to how?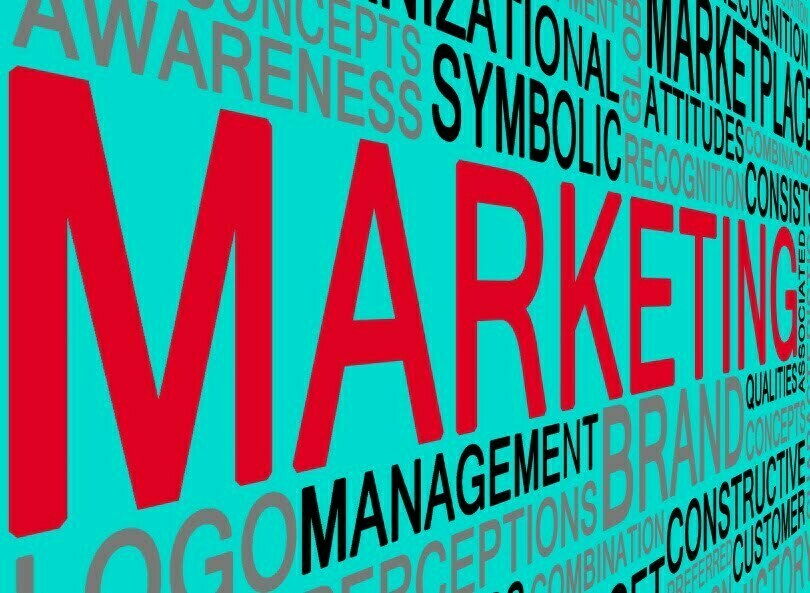 What is retail marketing?
Retail is buying and selling of goods and services and reaching to the ultimate customers. Retail marketing is the process through which this buying and selling is made aware to the customer. The ultimate customers need to know about the business that is happening in the market and that is done through marketing.
How to do online retail marketing?
There are certain steps which you need to follow and are quite simple too if you ask of it. Let's go through them to check what can be done-
A business plan and model – A proper business plan is extremely mandatory whether you go online or offline. The accurate model needs to be prepared as to how you want the business to be done.
Which products you will need – Also to carry on a business it is really very necessary to get products because without products how do you get to buy and sell. So choose your products which you will need to sell online. It could be a single thing or many other things combined.
Creating an e-commerce website – When planned to start business online, we know that there needs to be a setup for a site through which you can carry on the business. That is easy nowadays. All you have to do is get yourself registered and open an e-commerce account through KartRocket.
Upload and sell – The next and the last step is to upload the pictures of the products in the site so that the customers can see them and buy according to their requirement.
Basically online marketing is easy but combined with the best attributes and knowledge. You should always know your next step and always be active if you are doing the business online. A loyal customer will never ever refuse to buy your products for the second time if you have created a good impression for the first time. So keep in mind your impression and do well with all of your business and there is never looking back.