Axis Bank Personal Loans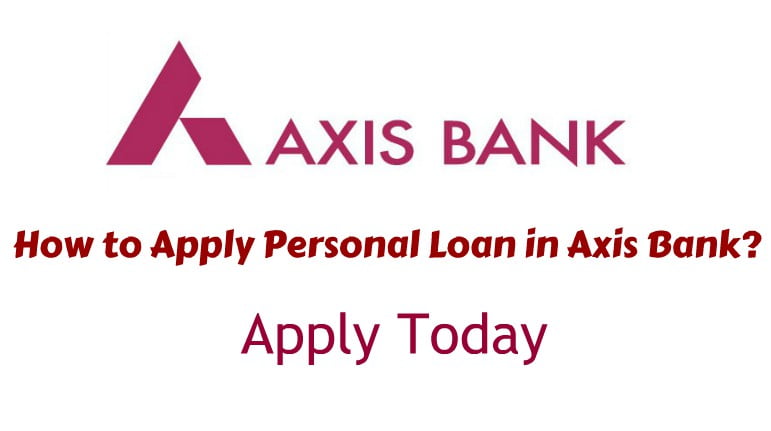 Axis bank as we all know is a private bank and offers the variety of loans. It's branches are spreading all over India and as well as it's users. As because it becomes necessary to increase the sales there has been a line of personal loans available at the disposal of the people in need.
Today we will be talking about some of the personal loans that you can avail of. There are lots of benefits in case of Axis Bank providing loans. They are mentioned below:-
This bank offers loans from minimum Rs. 50,000 to maximum Rs. 15,00,000.
The repayment can be done between 15-60 months.
The interest rates are quite low and the process for getting the loan is quite simple.
Axis Banks provides loans for the following reason too:–
 Personal loans
 Marriage loans
 Renovation loans
 Travel loans
 Mortgage loans and business loans.
Getting a personal loan is so easy in Axis Bank that what you have to do is just fulfil the criteria required . Other than that also the credit ranking should be good according to CIBIL and then you are good to go and get a personal loan from this Bank!
One of the best part of Axis Bank loans system is that they charge you interest depending on some factors that will be helpful for you. The factors being:-
Your monthly salary.
Your credit ranking.
Company you are working for.
The current EMIs you are paying etc.
These are the points you should be taking into consideration before taking a loan from this Bank. After that you are good to go. For more details you can also visit their official website and apply for it. Try to get into with the details and fulfill your dreams by getting loans from Axis Bank.